Mario Cuomo: A Liberal 'Mugged' by Crime Rates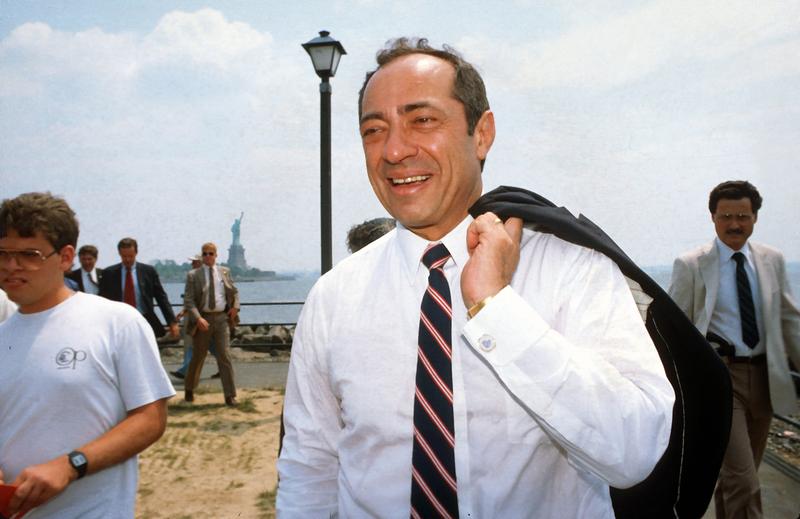 Mario Cuomo, one of the most revered figures in Democratic politics, died Thursday at the age of 82.
The former three-term governor of New York was a huge influence on politicians of all ranks, from former President Bill Clinton, to Cuomo's son, the current Governor Andrew Cuomo.
WNYC's Brian Lehrer says Mario Cuomo was a governor with big ambitions, frustrated by the high crime of the era.
"There's a conservative joke that went 'What's the definition of a conservative? A liberal whose been mugged.' And in a way Mario Cuomo was a liberal governor who was mugged by the rising crime rate in Ed Koch's New York City and by the Reagan/Bush recessions of the eighties and early nineties," Lehrer told Morning Edition host Soterios Johnson.
Despite his progressive leanings, Cuomo's largest criminal justice legacy would be presiding over the construction of prison beds.
Lehrer said Cuomo, much like the current president, "stirred the souls of Democrats nationwide" with a moving speech at the Democratic National Convention in 1984. The speech propelled him onto the national stage and sparked calls for his candidacy for president.
Cuomo flirted with the idea, but ultimately the New Yorker never did run for the job that would take him from his home state.