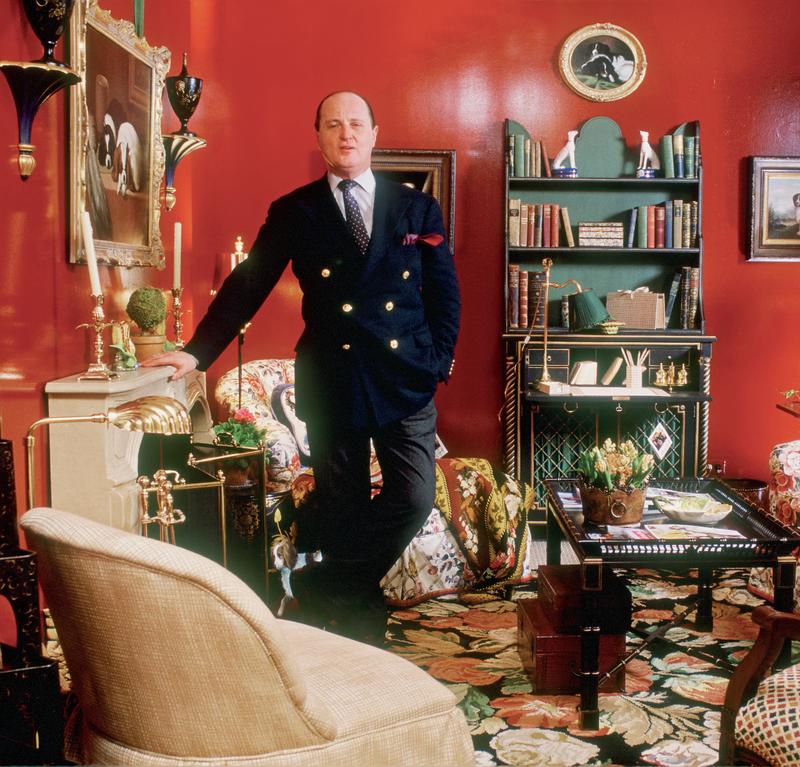 Interior designer Mario Buatta is sometimes called "The Prince of Chintz." And he loves it. In the 1970s and 80s, he made a name for himself creating opulent, English country style interiors for the rich and famous. He's designed for Jackie Onassis, Barbara Walters, and Henry Kissinger — he also created rooms in Blair House, the White House's guest residence. The new book Mario Buatta: Fifty Years of American Interior Decoration showcases some of his greatest hits, including a 98-room castle in California.
But for all the pomp of his interiors, Buatta himself is all fun, a notorious prankster who carries a mechanical cockroach and a stringy toupee in his pockets. That's one way to deal with a fussy client. "This isn't brain surgery," he tells Kurt Andersen. "It's decorating."
Buatta's own apartment (which you can see in the slideshow below) is chockablock with blue and white porcelain, floral upholstery, and 19th century portraits of dogs. He's a self-diagnosed hoarder: "I hate dusting. I think of dust as protective coating to fine furniture." So he met Kurt at a restaurant, one of his favorites — a bistro called Swifty's on Manhattan's Upper East Side, where many of his wealthy clients live. (Buatta designed the interiors 14 years ago.)
Buatta describes creating an interior like dressing a set for a movie: "You wouldn't put Blanche Dubois from A Streetcar Named Desire in a Noël Coward setting [ala] Design for Living." But dealing with the people who will live in that space requires an additional set of skills. "You have to be an actor. You have to make believe you like them, you like their husband, you like their furniture, you like their bratty children," Buatta says. "You have to be a psychiatrist to find out what they like and what they don't like. And then you have to be a lawyer to collect your money."
Although his interiors suggest old money and lots of it, Buatta says it's possible to achieve aspects of his designs on the cheap, thanks to copies by Crate and Barrel and Pottery Barn. "You don't need to have a fortune to have taste."
Slideshow: Mario Buatta's Interiors
Music Playlist
Rose Room

Artist: Benny Goodman Sextet

Album: Ken Burns Jazz: The Story of America's Music

Label: Columbia/Legacy

Flowers On The Wall

Artist: Nancy Sinatra

Album: Boots

Label: Boots Enterprises, Inc.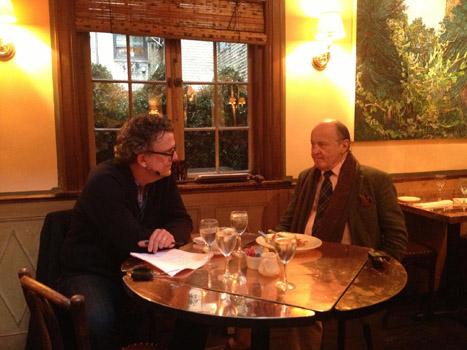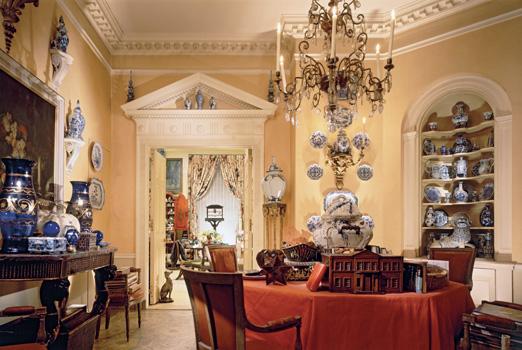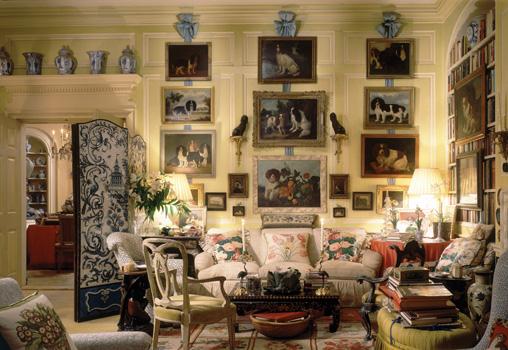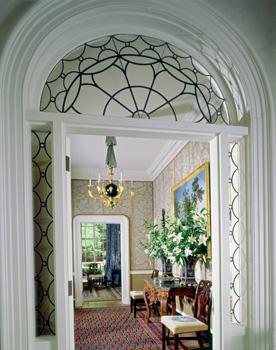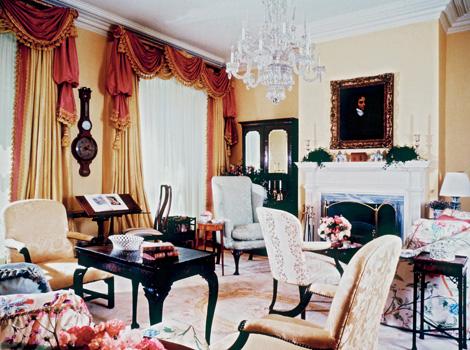 of