The Takeaway
Marines Investigated For Sharing Nude Photos of Female Service Members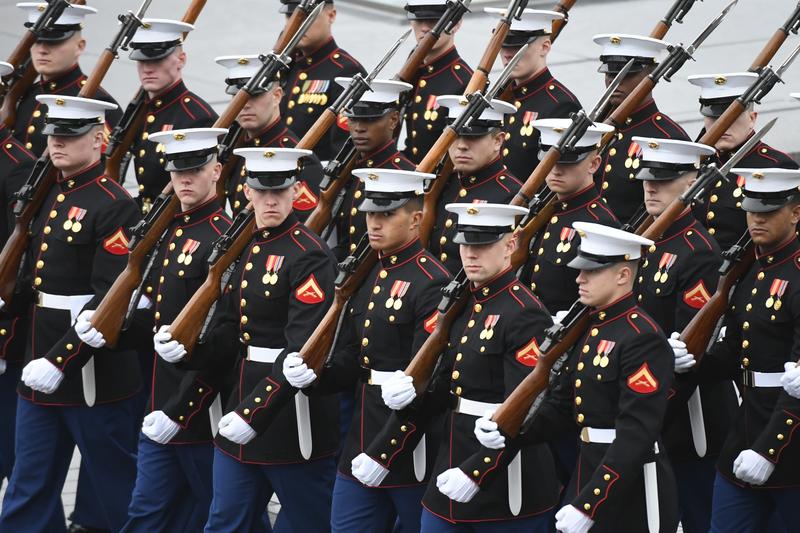 Click on the 'Listen' button above to hear this interview.
About two months ago, the U.S. military made history: Three women stationed at Camp Lejeune in Jacksonville, North Carolina, were assigned to a combat unit.
But a recent incident may now overshadow that progress.
The Department of Defense is investigating an undisclosed number of Marines who shared nude photos of female service members on social media. Members of "Marines United" — a private Facebook group with over 30,000 members — also left derogatory and harassing comments on a number of the photos.
Thomas Gibbons-Neff, a staff writer for The Washington Post and a former Marine infantryman, talks about the developing investigation, and the ongoing problems of sexual harassment within military ranks.