Marina Abramovic Stages Her Own Death, and Life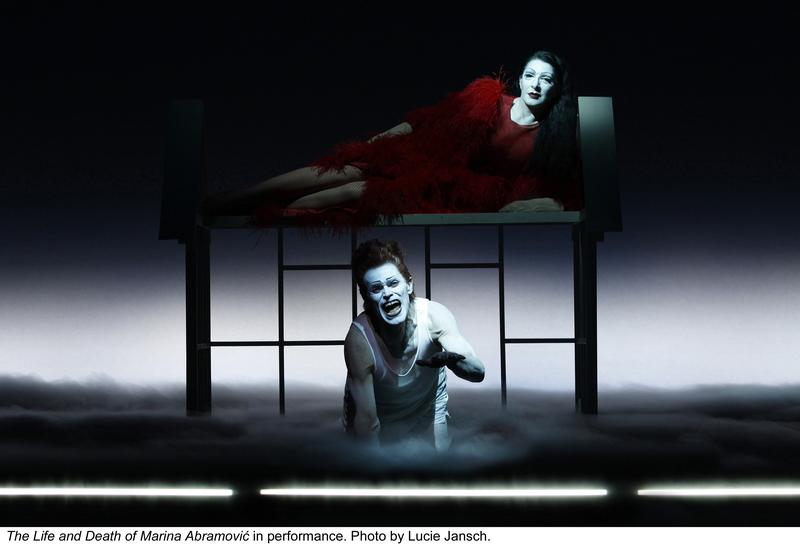 Performance artist Marina Abramovic once sat in a museum for seven hours a day, for about three months. She lived in a gallery for twelve days, without talking or eating. Now she is staging her funeral.
Abramovic's new show at the Park Avenue Armory starts with what looks like three versions of her lying down in coffins, surrounded by dogs. The play then covers her life — from her childhood growing up in Yugoslavia, her complicated relationship with her mother, and goes until the present day.
The piece features actor Willem Dafoe as a narrator and singer Antony. And it is directed by Robert Wilson.
Elisabeth Vincentelli, theater critic for the New York Post, said in this interview that Wilson did a good job directing the play, which for her was a surprise. She thinks that is because he is a good match for the performing artist.
"Abramovic is also about aesthetics, and pacing and slowness and this idea of endurance. That's also very much part of what he does. The audience is to endure something. And it's gorgeous to look at. And what does it mean, it's really up to you, really," she said.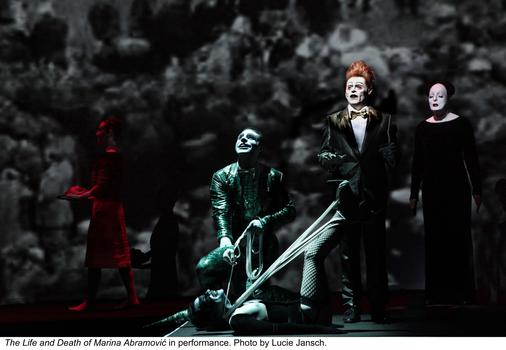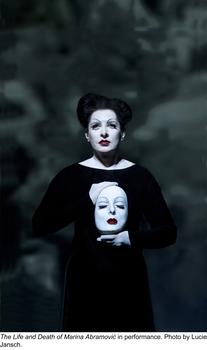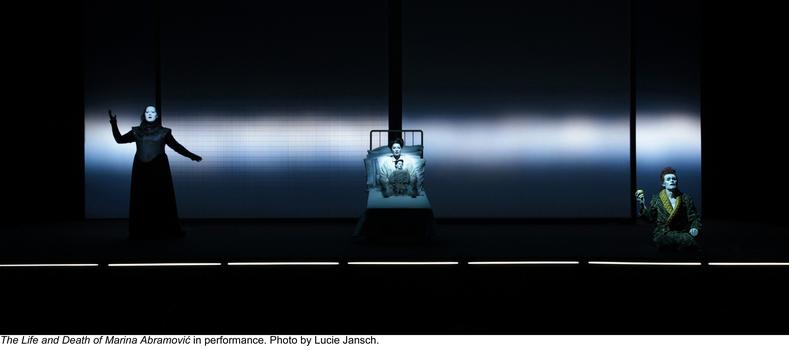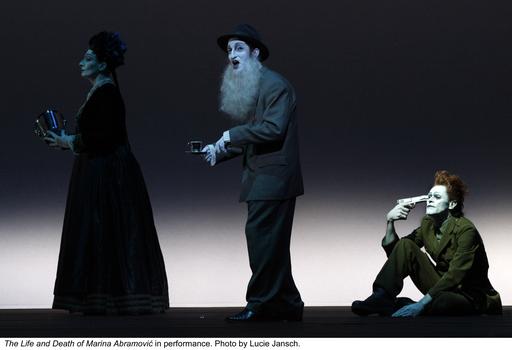 of