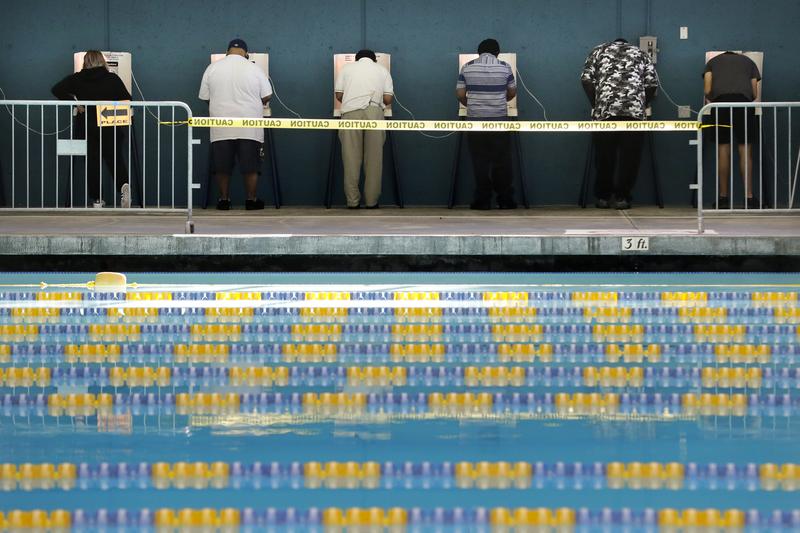 In addition to selecting the next president of the United States, voters in 35 states weighed in on 163 different ballot measures.
Several states, including California, Nevada, and Massachusetts, passed measures legalizing recreational use of marijuana. These results more than doubled the number of Americans living in states where non-medical use of the drug is permitted. 
Another major issue considered on the state level was the death penalty. Voters in Nebraska and Oklahoma chose to strengthen laws related to capital punishment. 
Joining us to break down the results of these measures and many others from across the country is Zack Stanton, digital editor for Politico Magazine. For a comprehensive list of the 2016 ballot measure results from Politico, click here.