The Takeaway
Marijuana is On the Ballot in Nine States this Election Day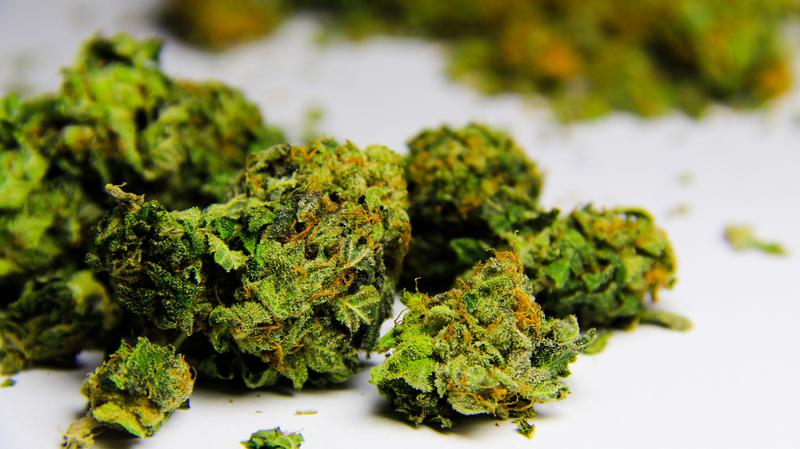 If Tuesday night's results don't go the way you're hoping, there may be an easy way to take your mind off of things. Marijuana is on the ballot in nine states — voters in five states will decide whether to fully legalize the substance, while voters in four other states will decide whether to allow medical marijuana. 
"This is a generational change and part of a national crisis over mass incarceration," says David Downs, cannabis editor at the San Francisco Chronicle. Downs notes that marijuana accounts for the largest type of drug arrest made in the United States, with roughly 700,000 arrests a year.
"Cannabis law and policy is a real strain on police and community relations," he says. "It's shown to be racially disproportionate in its enforcement, and it's very expensive and note working. So voters on the left and right of the political spectrum are finding reasons to advance marijuana law reform in America these days."

Among the two biggest states to watch: California, where recreational marijuana is on the ballot and Florida, where voters will decide whether to legalize medical marijuana. Victories for pro-marijuana advocates could mean an even bigger divide between federal policy individual state policies on the drug.