The Takeaway
Margaret Sullivan: Get Out of Your News Comfort Zone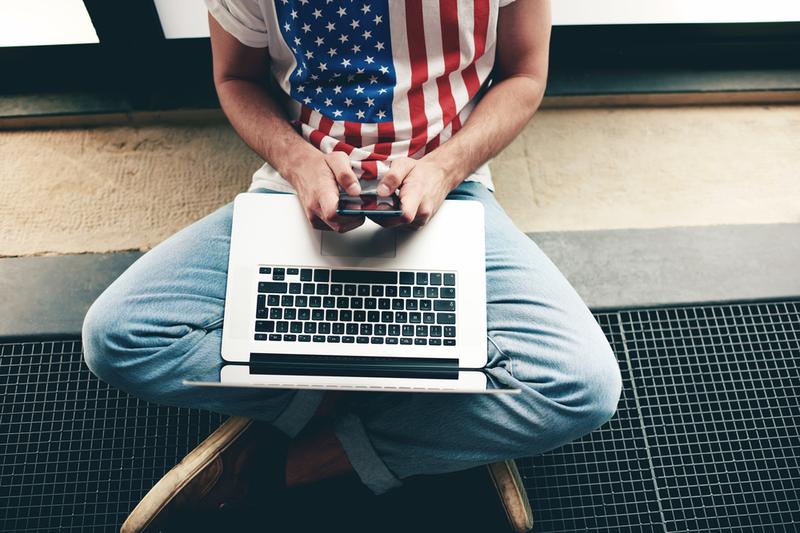 Click on the 'Listen' button above to hear this interview.
Long gone are the days when CBS Evening News Anchor Walter Cronkite was universally acknowledged as the "Most Trusted Man in America." Indeed, according to a June 2016 Gallup poll, just 20 percent of Americans have "a great deal" or "quite a lot" of trust in newspapers, and only 21 percent feel that way about television news.
In 2016, news consumers have a plethora of information options, but many choose to retreat to their ideological corners, says Margaret Sullivan, former public editor for The New York Times and a current columnist for The Washington Post. 
According to Sullivan, many news consumers live in information echo chambers that reinforce their own political views and biases. For example, she says that a Fox News viewer rarely, if ever, tunes in to MSNBC's coverage to get the other side's opinion on the same story, and visa versa.  
Sullivan finds this trend "worrisome" and urges news consumers to "be smart and spread their attention around more" by getting out of their news comfort zone to hear what the other side has to say.
In this wide-ranging conversation, Sullivan also examine the benefits of big data journalism and shoe-leather journalism — and why we need both more than ever. Click on the 'Listen' button above to hear our full conversation.