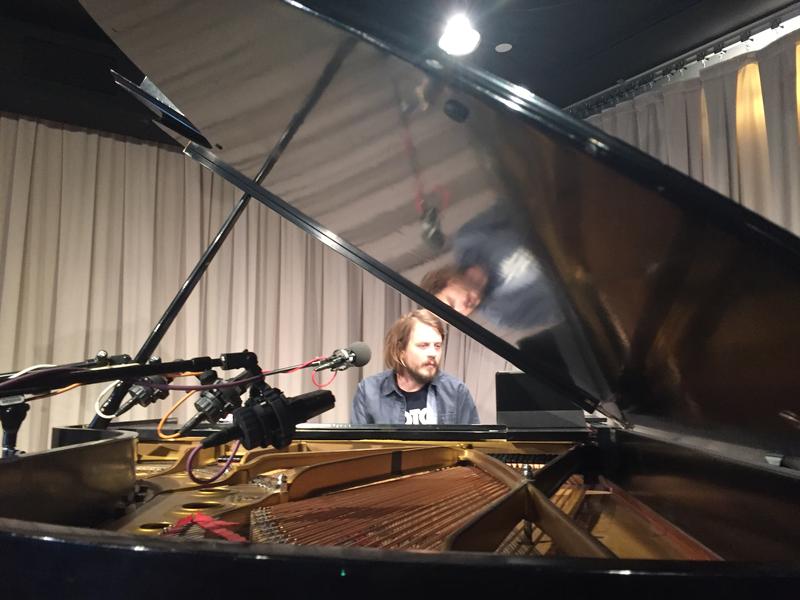 In all likelihood, you know the music of Marco Benevento, even if you don't know his name. He's played with everyone from members of Phish and Tortoise to Brad Mehldau. Indeed, tracks featuring Mark Benevento have appeared on this program for years
Benevento's new solo album out tomorrow is called "The Story of Fred Short," named for the Native American man who once lived on his land in Upstate New York.
With some stories of his music and his ghosts, Marco Benevento delivers his story in his own words.
And here's Marco playing a sneak peek in The Takeaway studios: