Is the Earth Day 'March for Science' Anti-Trump? Organizers say no.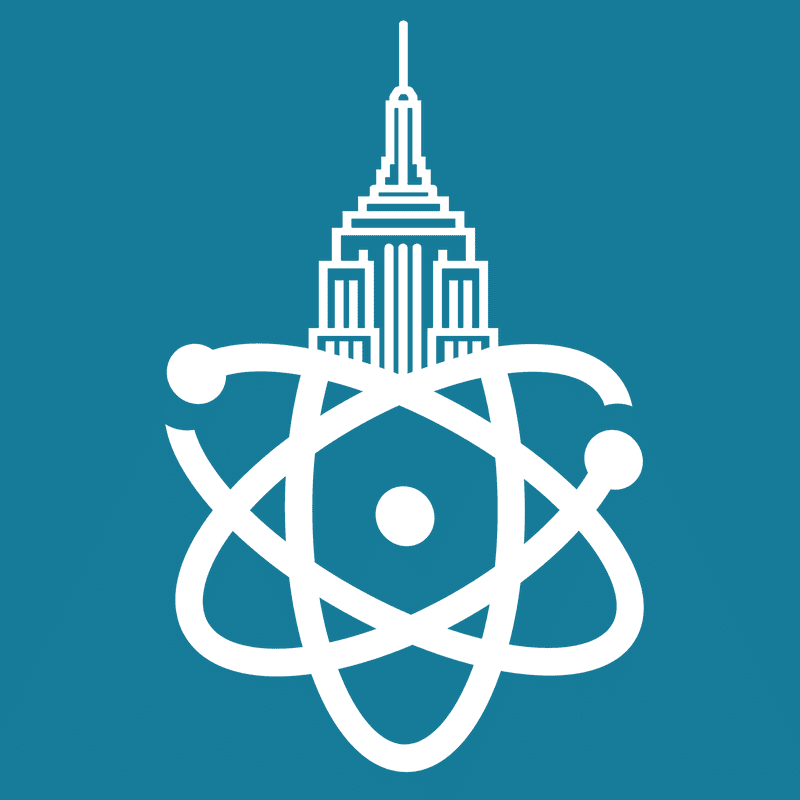 March for Science NYC organizers expect tens of thousands to rally Saturday near Central Park in support of fact-based government policy decisions and more funding for scientific research. 
The local initiative is part of more than 500 marches taking place around the world as part of the March for Science.
Organizers say that science-based evidence is increasingly crowded out of the national conversation by ideological assertions from both the left and the right.
"There's no need for it to be partisan," said Brooklyn-based marine biologist and national March for Science co-chair Ayana Elizabeth Johnson.
But alternative facts have taken on new significance since President Donald Trump took office.
In March, the new Interior Secretary signed an order revoking a ban on lead bullets and fishing tackle on wildlife refuges, even though the Centers for Disease Control fact sheets list lead as toxic to the human nervous system. It was originally banned because lead can leach into the water table or get into the meat of the animals that are killed.
Also last month, the Environmental Protection Agency administrator reversed a ban of a Dow Chemical pesticide on food, even though recent peer-reviewed studies and the EPA's own research concluded the substance was dangerous to children's brains.
Yet many scientists seem reticent to speak out more decisively against Trump Administration policies that they disagree with — perhaps because there is a fear of losing federal funding. Grants from the National Institutes of Health have dropped fairly steadily since 2003.
Yet most agree that increasing funding for research is essential.
"Losing the next generation of scientists is exactly what so many civilizations have done in the past, where they have essentially forgotten that evidence has always been the mother of invention," said Elias Zerhouni, president of global research and development at the Sanofi pharmaceutical company and former director of the National Institutes of Health.
The March for Science NYC is hosted by No Lab Coats Required Inc., a non-profit that is required by law to be non-partisan.
The March for Science NYC starts with a rally at 10:30 a.m. Saturday, April 22 on Central Park West and 62nd Street, with the march following an hour later.