Soundcheck
Comedian And 'WTF' Host Marc Maron Picks Three; Soccer-Themed Songs; Kan Wakan Plays Live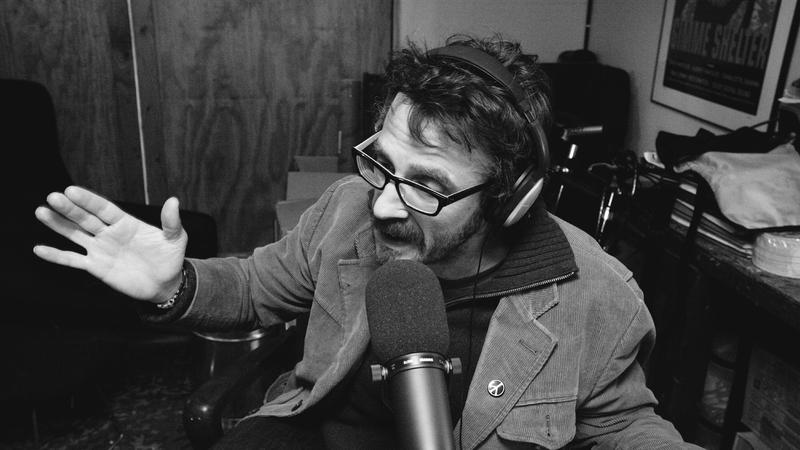 In this episode: Comedian Marc Maron is the host of the hugely popular podcast WTF, and star of the IFC series, Maron. Maron talks about music snobbery, his growing vinyl collection, and his passion for blues guitar riffs -- plus, he shares a few of his favorite songs as part Soundcheck's Pick Three series.
Then: New York Times sports columnist George Vecsey discusses his new book, Eight World Cups, detailing his memories of covering the world's largest sporting event, and shares playlist of three favorite soccer-themed songs.
And: Los Angeles band Kan Wakan creates lush, cinematic soundscapes and fills them with the smoky vocals of a chanteuse. The band plays songs from its full-length debut, Moving On, in the Soundcheck studio.