Mapping New Jersey's Income Inequality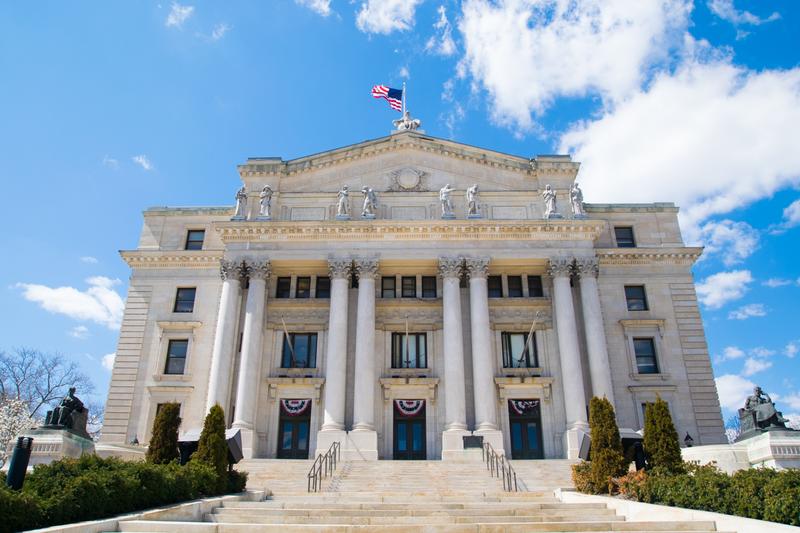 New Jersey is home to some of the wealthiest people in the country - and some of the poorest. And according to the latest census data, that gap has only gotten wider since the recession.
To better understand that income inequality, NJ Advance Media's Carla Astudillo sifted through data for every census tract and municipality in the state and created an interactive map showing where the gaps are the widest. According to her findings, the gap between New Jersey's richest and poorest the widest in the northern part of the state - but the government's efforts to fix the problem by lowering taxers hasn't done much to confront the problems caused by stagnant wages and the rising cost of living.