Map: The Best Sledding Hills in New York City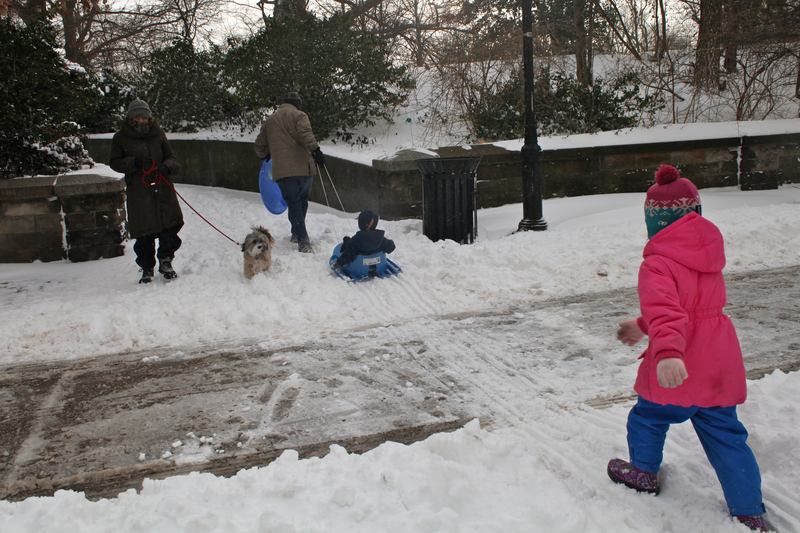 It's a snow day, and with five inches and counting in some parts of the city, we need your help finding the best sledding spots.
To use this map, drag the pin to the location of your favorite hill and tell us why it's so great. You can add a photo to the map, or tag your Vines and photos wherever you share them with #nycsledding. We'll feature our favorites.
Mayor de Blasio has warned that it is deceptively cold today, especially with the wind chill factor. Parents and young children should not stay outdoors for too long. Please use caution if you decide to go sledding.