Many Pakistani Kids Must Mix Work With School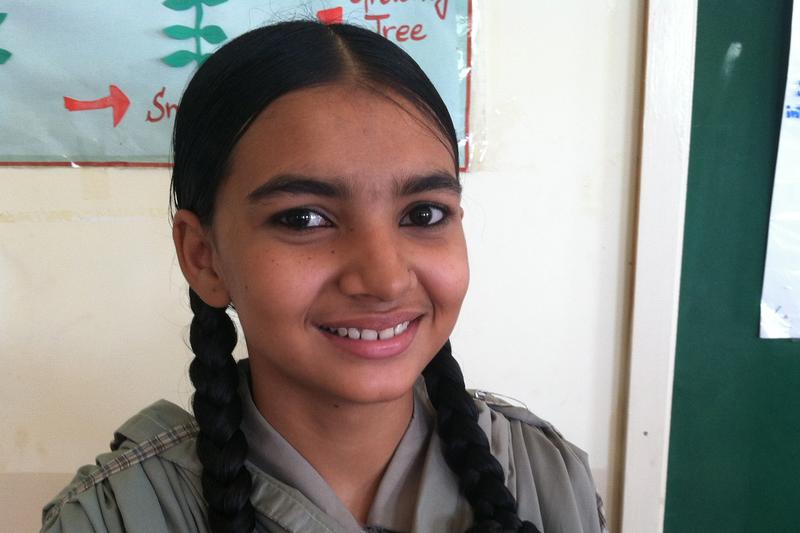 In Pakistan, more than 20 million children between the ages of 5 and 16 don't attend school.
One reason is the quality of many government-run schools. Another reason: they can't easily pay for privately run schools. So for many families, that means children have to work demanding jobs in order to afford going to school for even part of the day.
Laura Isensee (@lauraisensee) from Here & Now contributor Houston Public Media recently visited Pakistan and has part two of our report.
Copyright 2017 NPR. To see more, visit http://www.npr.org/.