'Apartheid Is Doomed': Listen to Mandela's Historic Speech at NYC City Hall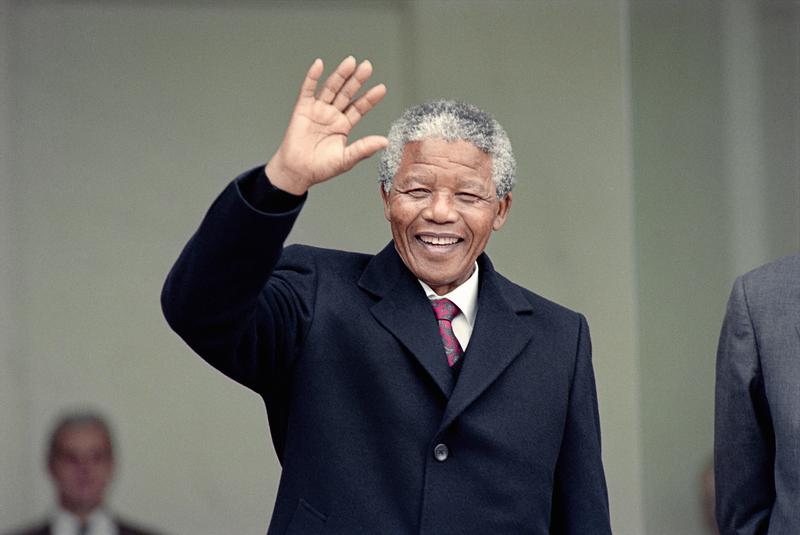 In June 1990, Nelson Mandela visited New York City. It was his first visit to the United States after being released from prison. At the end of a ticker-tape parade up Broadway's Canyon of Heroes, he stood on the steps of City Hall and gave this speech.
"Apartheid is doomed," he said. "South Africa will be free The struggle continues."
Mandela had arrived at Kennedy airport that morning and then paraded through Brooklyn in his motorcade before heading to the ticker-tape parade and the City Hall ceremony. The speech is charming; it references Andrew Cuomo's (then recent) marriage and calls for the support of New Yorkers as he continued to fight apartheid.
Mandela, an anti-apartheid leader and South Africa's first black president, died Thursday at the age of 95.