Soundcheck
'A Man Called Destruction': The Mercurial Genius Of Alex Chilton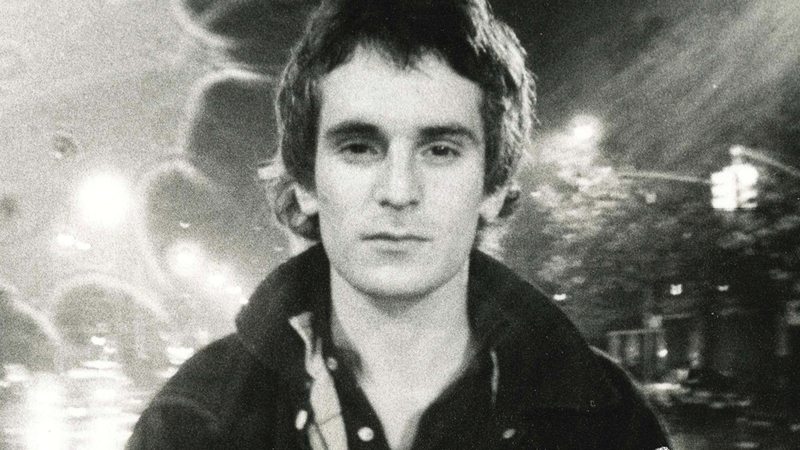 Alex Chilton rocketed to fame at 16 years old as the singer of The Box Tops's smash hit "The Letter." Over the next three decades, he would continually defy popular expectations, while creating iconoclastic pop music that is now regarded as years ahead of its time. His short-lived band in the 1970s, Big Star, has exerted a massive influence on today's alternative and indie rock artists, and has been name-checked by the luminaries of latter-day pop: Pavement, R.E.M., Wilco, and many others.
In the late 1970s and early '80s, Chilton grew more unpredictable and more experimental in his recordings, but never stopped following his own idiosyncratic path through the landscape of jazz, R&B, blues, and pop. Since his sudden death in 2010, his legend has continued to grow. 
In a conversation with Soundcheck host John Schaefer, Holly George-Warren talks about Chilton's path from child superstar to unpredictable outsider to elder statesman of alternative rock, which is the subject her new biography A Man Called Destruction: The Life and Music of Alex Chilton, From Box Tops to Big Star to Backdoor Man.
Check out the trailer for the 2013 documentary about Chilton's band Big Star:
Interview Highlights
Chilton biographer Holly George-Warren on Chilton's musical catholicism:
What's interesting about Alex's musical choices is that a lot of what he ended up being engaged in was really ahead of its time. People made fun of him doing "Volare" but, hey, a few years later there was this lounge music craze. Americana music which is huge now; when I heard his much-maligned Like Flies On Sherbert which came out in the late-'70s, he was doing Carter family, Cajun, American blues deconstructed, but if he had done it twenty years later it would've been huge.
On Chilton's feelings about his eventual fame:
He was very happy to make a good living for a change, touring the country, and when artists started covering his songs he enjoyed cashing those checks, but he realized by that point (early 1990s) trying to go for another hit was not going to happen if he was going to play the kind of music he wanted to play.