The Brian Lehrer Show
Malliotakis Calls to End NYC as Sanctuary City; The Latest on Immigrants' Rights; Navigating the Trump Investigations; The Working Life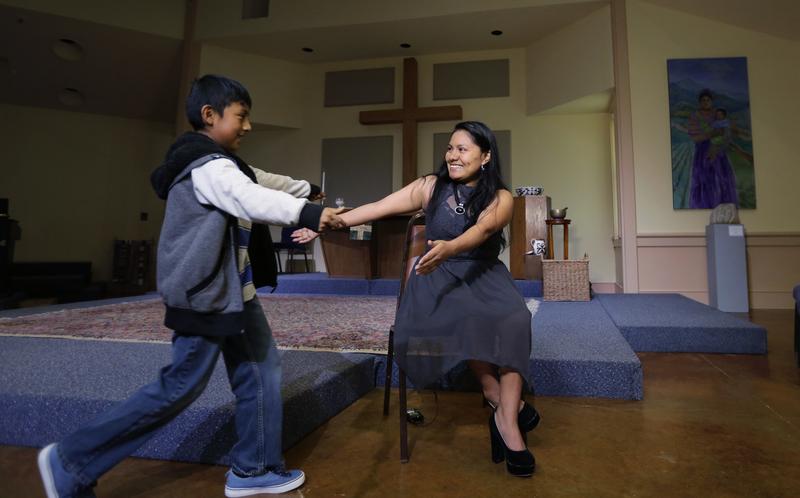 Brian's back! Coming up on today's show:
Nicole Malliotakis, NY State Assemblymember, discusses her call on the City of New York to comply with Trump's orders to end Sanctuary Cities.
Steven Choi, executive director of the New York Immigration Coalition , explains what he wishes Gov. Cuomo would do to for immigrants' rights, and discusses Attorney General Jeff Sessions' announcement that the federal government will withhold federal grant money to sanctuary cities.
Karoun Demirjian, Washington Post Congressional reporter, discusses the latest developments in the investigations into President Donald Trump's administration.
The playwright Lynn Nottage and the actor Michelle Wilson talk about their play "Sweat," which just debuted on Broadway, that chronicles the lives of factory workers in an economically-depressed steel-belt city in Pennsylvania in the early 2000s.