Part IV: Paying for the American Dream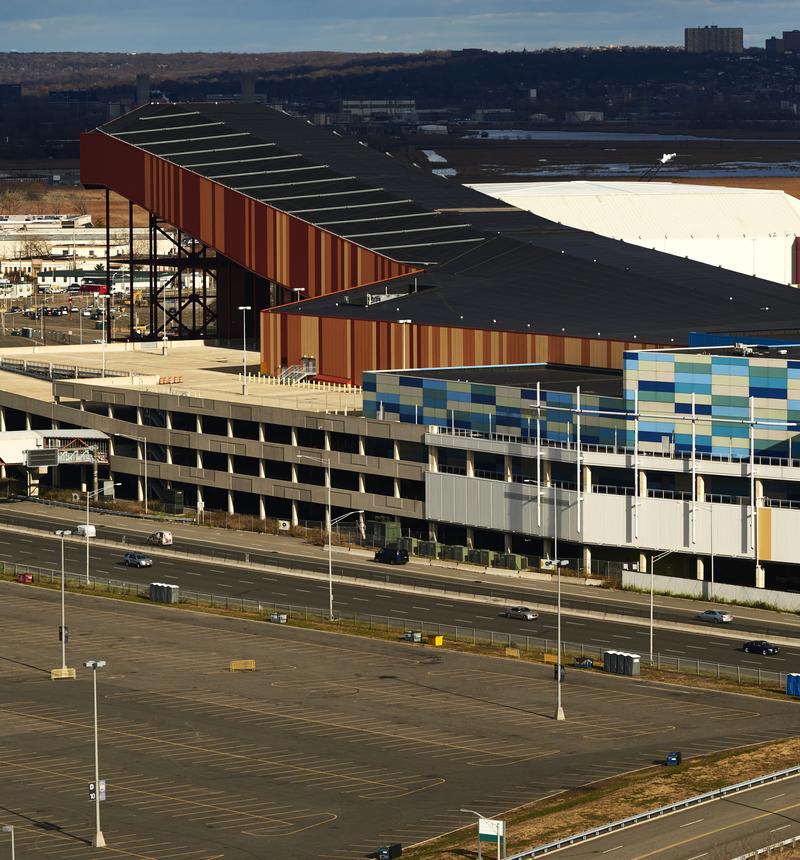 This story was written by John Reitmeyer of NJ Spotlight, with additional reporting by Ilya Marritz of WNYC and Susan Berfield of Bloomberg Businessweek. 
Tim Lizura, president and chief operating officer of the New Jersey Economic Development Authority, has more than 20 years with the agency over two different tenures. He also worked on World Trade Center redevelopment for the Port Authority.
Yet he didn't hesitate to answer, "Yes," when asked if Triple Five's American Dream was the most complex project he's worked on.
 "What makes it complex is the financing that sits behind the analysis," Lizura said.
That complex financing includes a state sales-tax incentive that could be worth up to $390 million, approved by Lizura's agency last year. Then there's a local-redevelopment tax incentive that could be worth up to $800 million. And rather than waiting to redeem those incentives over several decades, Triple Five intends to use them to back more than $1 billion in tax-free municipal bonds that could be sold as early as next month through a public-finance agency in Wisconsin, all to cover construction costs.
The developer is also planning to raise another $1.5 billion for construction through a private loan, which would run the total price tag of the project up to $5 billion, counting the $2 billion value of a vacant building inherited from prior developers. And a $185 million government-funded rail line that opened in 2009 will carry customers to and from the planned mall, which is located on state-owned property in the Meadowlands.
Triple Five's attorneys, government-agency lawyers, and other officials say it's the very complexity of the finance plan — the way the bond sale has been structured and the tax-incentive programs designed — that ensures taxpayers are 100 percent protected if Triple Five to falls flat — as did two of the project's prior developers.
Others take issue with government being involved at all, arguing that Triple Five, which is owned by a family worth an estimated $2.5 billion according to Bloomberg's Billionaires Index, shouldn't need tax incentives in a state where property taxes are at an all-time high and priorities like education and public-employees pensions routinely go underfunded. 
Click here to continue reading. You can read the Bloomberg Businessweek story here.
Music Credits:
"Backed Vibes Clean" by Kevin MacLeod
"As I Figure" by Kevin MacLeod
"Faster Does It" by Kevin MacLeod