Part V: Profiting Off the American Dream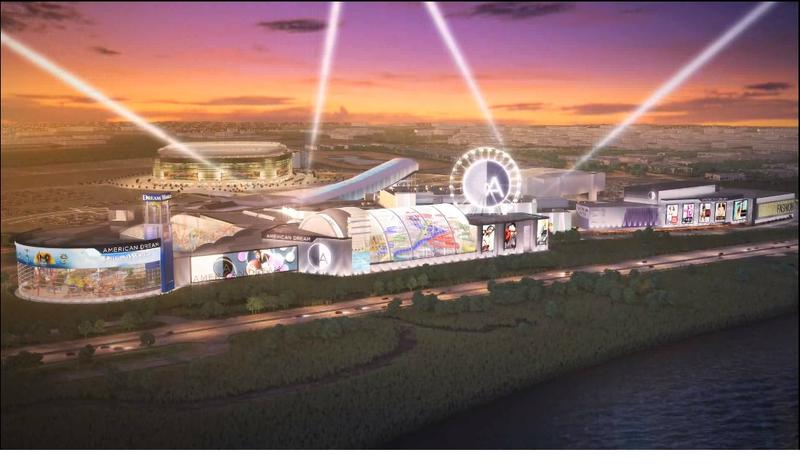 When — or perhaps, if — the American Dream mall is completed and opens its doors to the public, which stakeholders will have benefited the most?
Is it the New Jersey taxpayers? The developer Triple 5 and the Ghermezian family? Or Governor Chris Christie and the Republican Party?
In the fifth and final installment of our "Mall Madness" series, a reporting collaboration with WNYC, NJ Spotlight and Bloomberg Businessweek, reporters Ilya Marritz, John Reitmeyer and Susan Berfield sit down for a round-table discussion to evaluate the winners and losers of the American Dream.
To read the final installment of this story in NJ Spotlight, click here.
Music Credit:
"Faster Does It" by Kevin MacLeod