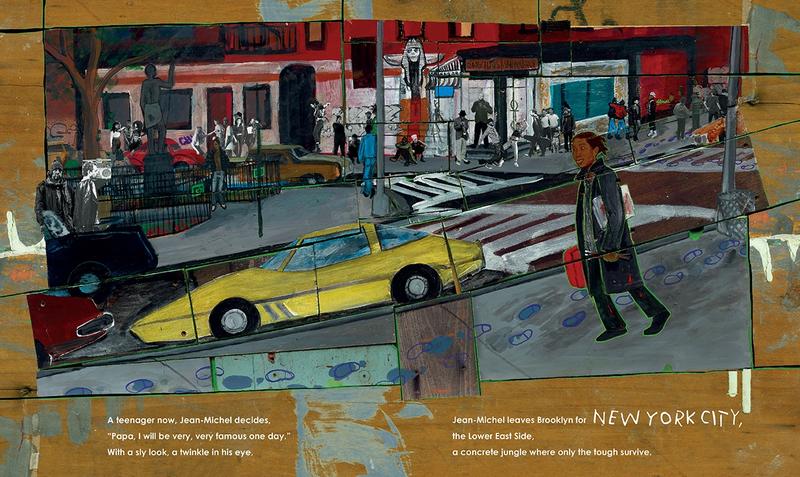 Click on the 'Listen' button above to hear this interview. 
The Caldecott Medal is an award given to the "most distinguished American picture book for children." This year's winner, Javaka Steptoe, was practically born into the profession.
His father, John Steptoe, was a well known award-winning author and illustrator himself, and Javaka even modeled for some of the illustrations in his father's famous books as a child.
Here, Javaka discusses his award-winning book, "Radiant Child The Story of Young Artist Jean-Michel Basquait," the inspiration for the story, and how society can use children's literature to change the world.