Radio Rookies
Making Decisions When Not Everyone in Your Family Is a Citizen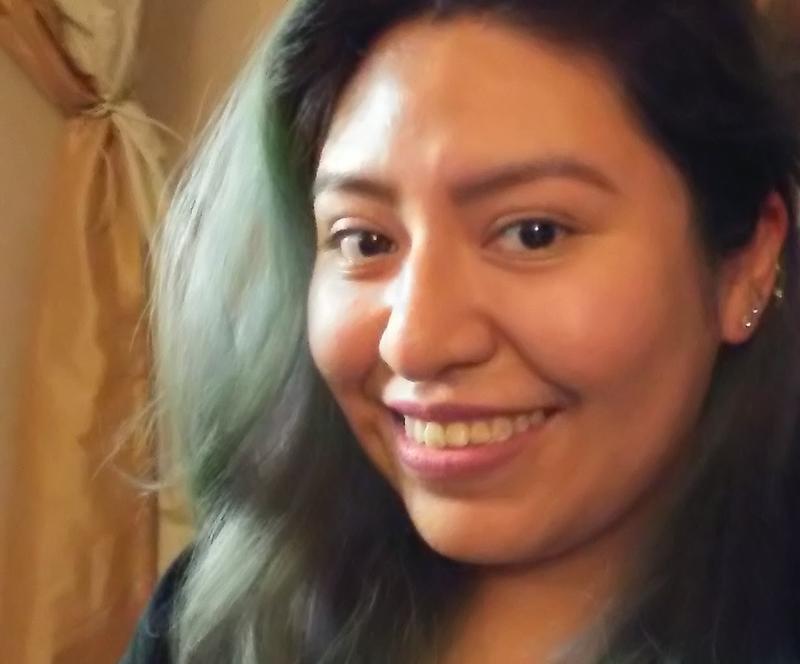 President Trump's tough talk on immigration has left many families in the region fearful and reconsidering decisions about the future. We spoke with three former Radio Rookies about their experiences.
Sonia, 22, and Sara Martinez, 27, who are sisters, grew up in Staten Island with their parents and two brothers. Sara is a clinical laboratory scientist at a hospital and Sara works as a retail associate in a department store. Both are college graduates.
But Sonia, who was born after her parents immigrated from Mexico, is an American citizen; Sara is a recipient of Deferred Action for Childhood Arrivals (DACA), which means she has a work permit and is protected from deportation. Both of their parents are undocumented, but both of their brothers are citizens.
"I was thinking about going to Mexico to study for college, university but then I felt like I couldn't leave my family because my youngest brother is autistic and I couldn't leave my family knowing that they needed the help and support of myself," said Sara.
Their friend Yesica Balderrama, 26, who immigrated from Mexico when she was 5, is also a recipient of DACA and grew up in Queens. She graduated from FIT in 2015.
"Before, I always felt sort of invisible in this country...and then after all of these laws, it's like 'Oh we want to get rid of you, and we're targeting you, and your family and your friends.' So it's sort of makes you feel like you're in the spotlight, like they're coming after you and they're looking for you," said Yesica.