Making Sense of Political Language — and Euphemisms — in the Trump Era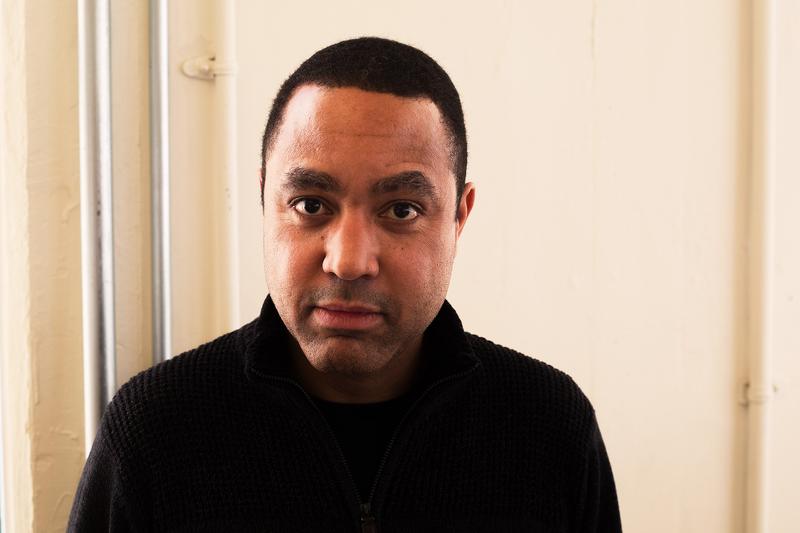 Terms like "alt-right," "racist" and "politically correct" were bandied about around the dinner table over the holidays, and will continue to be heard in the media in the new year.
But what is the distinction between the words we use and their true meaning? Is a word like "alt-right" just a political euphemism that obscures a bigoted ideology? Or has the term now entered the mainstream, and is sufficient to refer to white nationalist views?
To understand the importance of language in politics, WNYC's Jami Floyd sat down with John McWhorter. He teaches linguistics at Colombia University and is the the author of lots of books on the subject, including "Talking Back, Talking Black," due out next month.