SchoolBook
Early Childhood Teachers Come to the Defense of Play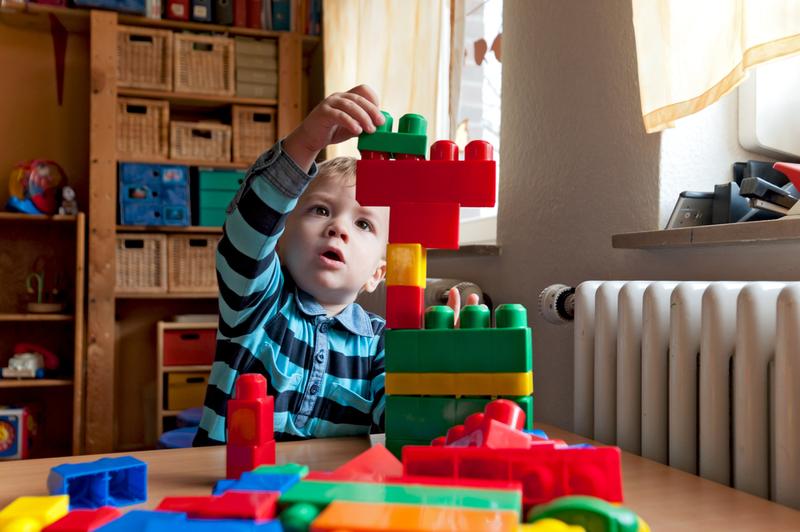 In the discussion of what makes up high-quality pre-kindergarten, designers of early childhood programs agree that young children need a play-based education that allows them to explore, develop critical thinking and social skills and test their own boundaries.
That means lots of time in the block corner, getting hands dirty at the sand table, putting together puzzles.
But looming beyond the four-year-old year is the reality that expectations are getting higher for the grades kindergarten, first and second. Many educators worry that the chipping away of playtime in these early years could encroach on pre-k territory as well. 
"The second-grade and first-grade curriculum has now been pushed down into kindergarten," said Regina Gallagher, head of early childhood programs at the Goddard Riverside Community Center. "If we push it down into pre-k, then children lose their childhood."
To get the expansion of pre-k right, educators have said everyone needs to be on the same page about play, including teachers, administrators and parents.
Listen to early childhood educators on the importance of play in developing academic skills needed in later years.