Make Mealtime Happier: A Google+ Hangout on Kids and Eating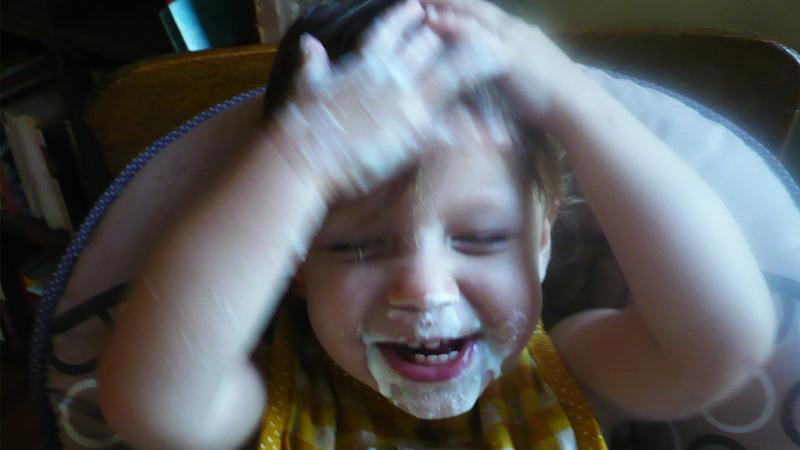 Worried your kid isn't eating enough? How they'll survive on only noodles and cheese? That they'll be bland eaters as grown-ups? Or that YOUR eating habits have gone down the tubes since you became a parent? We're doing a Google+ Hangout on how to solve all of your kid + parent eating conundrums. You can submit questions LIVE on Google+ by clicking the Q and A button.
Where: Google Hangouts and LIVE on this page (above).
When: Wednesday, July 16, 3PM EST
Participants: Hillary Frank (Longest Shortest Time), Heidi Kecskemethy (pediatric dietitian), and Dan Pashman (host of the Sporkful podcast)
What if I can't watch the hangout live?
Not to worry! The video will be archived on this blog post. But if you can join us live, there will be an opportunity to submit questions to us during the event. Instructions to come.