Major Snowstorm Blankets New Jersey, New York City and Long Island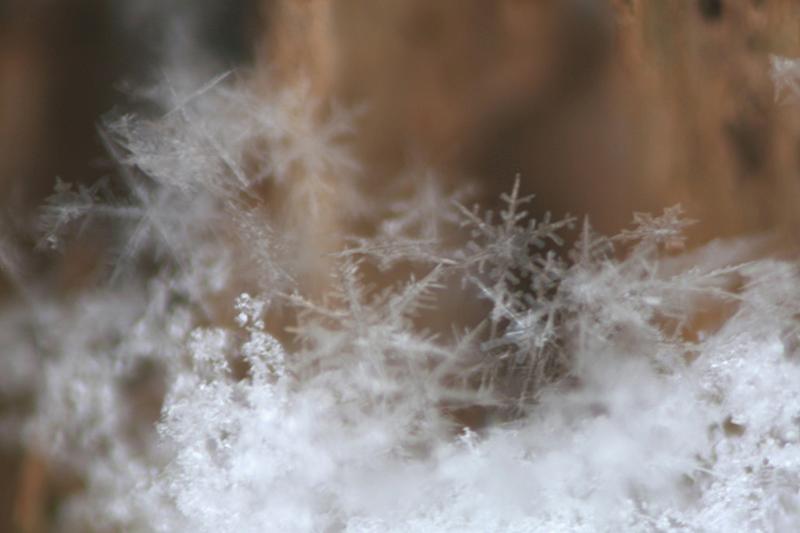 The National Weather Service says up to 12 inches of snow could fall on parts of eastern Long Island.
The Weather Service issued a winter storm warning that lasts until midnight tonight for both Nassau and Suffolk counties.
Nassau County could see about 4 to 6 inches. Snow totals could reach 8 to 12 inches further east. Wind gusts could reach 25 to 30 mph.
Here in the city we could see about 6 inches of snowfall. A winter weather advisory is in effect for New York City and the northern suburbs until 10 p.m. Saturday.
Meanwhile, snow continues to fall across most of New Jersey.
The heaviest snows are expected along the southern New Jersey coast, where a winter storm warning remains in effect. Forecasters say accumulations of 8 to 12 inches are possible there before the snow ends early Sunday.
About 2 to 6 inches are expected in central Jersey, while northern areas will likely see 1 to 3 inches.