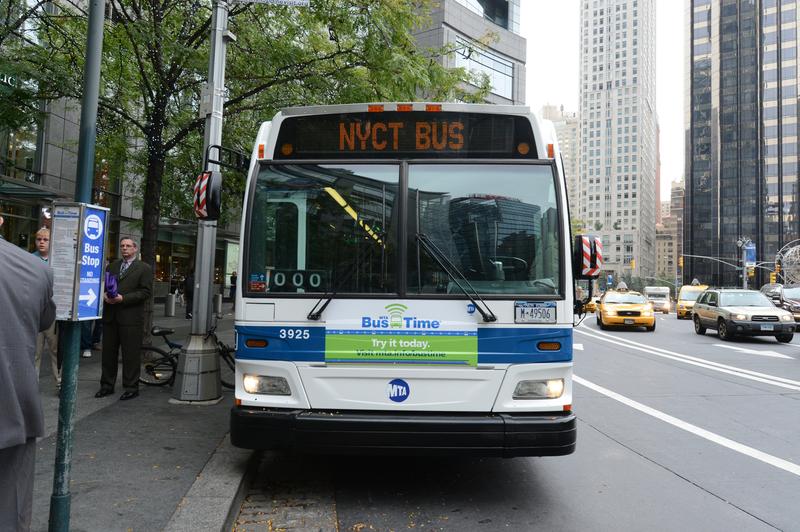 Almost $5 million in bus "service enhancements" start Sunday, including longer routes, new routes and more stops.
Manhattan gets the M12, running along 11th and 12th Avenues, between the West Village and Columbus Circle. The last stops on the Q17 and Q27 in Flushing, Queens are moving a block to ease congestion on busy Main Street. Several routes in Brooklyn will extend to Spring Creek for the first time, and a Bronx route will add four new stops. And Staten Island commuters get a new Super Express route, running between Hylan Boulevard and Midtown Manhattan.
"New York City changes all the time, and we must keep up by making accommodations and adding service when the need arises," said Carmen Bianco, president of New York City Transit. "We are committed to improving reliability and service for our customers in all five boroughs."
The routes affected are the B13, B83, Q8, Q17, Q27, Q113, M12, Bx24, S93 and X21. You can find details on all the changes at the MTA website.