The Takeaway
Credit Suisse Pleads Guilty in $2.6 Billion Criminal Case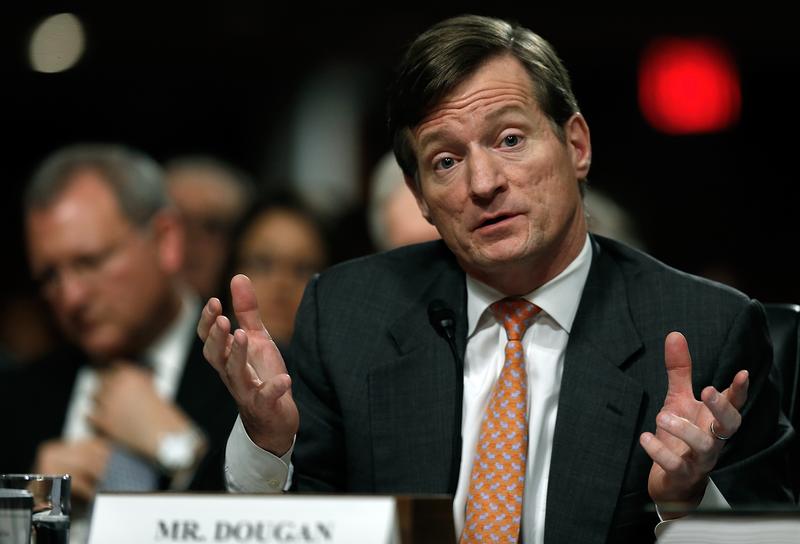 For the first time in two decades, a major bank has pleaded guilty to criminal charges.
Agreeing to pay $2.6 billion in penalties, Credit Suisse admitted to helping wealthy Americans evade their taxes by hiding their money in offshore accounts.
It's the largest bank to acknowledge criminal wrongdoing in 20 years.
Heidi Moore, finance and economics editor for The Guardian U.S., explains what Credit Suisse did, and whether this has anything to do with the financial crisis.