SchoolBook
Gates Foundation: Wait to Tie Student Performance to High-Stakes Decisions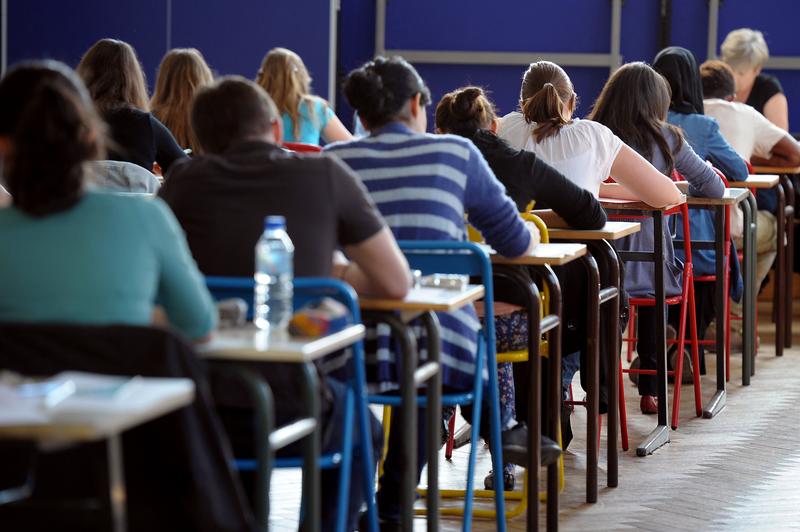 The Bill and Melinda Gates Foundation on Tuesday called for a two-year delay in using student scores from new assessments to evaluate students and teachers.
That puts them firmly in the ranks of those calling for states to delay making high-stakes decisions based on student performance on new Common Core-aligned tests — a noteworthy position, given the Foundation's support and financial backing of the standards.
Vicki Phillips, director of the foundation's college-ready program, said that teachers needed more time to transition to the learning standards and prepare their students for the tests. "A rushed effort to apply the assessments could punish teachers as they're trying new things and any hiccups in the assessments could be seen as flaws in the standards," she wrote in an open letter.
Though the letter addresses implementation of the Common Core on a national level, it adds fuel to an ongoing New York discussion over whether the consequences of the new assessments should be delayed.
Educators, parents, lawmakers and the governor have all criticized the implementation of the Common Core standards, saying teachers did not have adequate professional development or curricular materials before the roll out of new tests. As a result, recent budget legislation added protections for students.
Assembly lawmakers have already passed a bill calling for a moratorium on consequences tied to the standards for teachers as well. Even Gov. Andrew Cuomo, in a departure from his previous position, said in recent months he would be open to amending the state's teacher evaluation law to give teachers more time to adjust their instruction before student test scores factored into their evaluations.
Support for a moratorium from the Gates Foundation could also give Cuomo the political cover needed to sign on to a moratorium for New York State without appearing soft on teacher evaluations.
The governor's office did not respond to a request for comment. But New York's education commissioner, John King, held steadfast in his support for moving forward with the teacher evaluation system as-is.
King argued that New York adopted the standards nearly four years ago in 2010, and that the majority of a teacher's evaluation is based on classroom observations, not test scores.
"Our teacher evaluation system must and will continue to provide feedback to teachers to help them improve their teaching and student learning," said King in a statement. "For the vast majority of teachers, it is simply about getting better. For a very tiny percentage, it helps determine whether they are really suited for this work."
Merryl Tisch, chancellor of the State Board of Regents, said she would have "no objection" to delaying student test scores as a factor in teacher evaluations for the first two years of Common Core testing. New York first administered Common Core-aligned tests in the 2012-2013 school year.
"I would make the case that we shouldn't count last year, we shouldn't count this year," said Tisch. "But starting September, everything should count."