Maine Wants To Ban People From Buying Soda And Candy With Food Stamps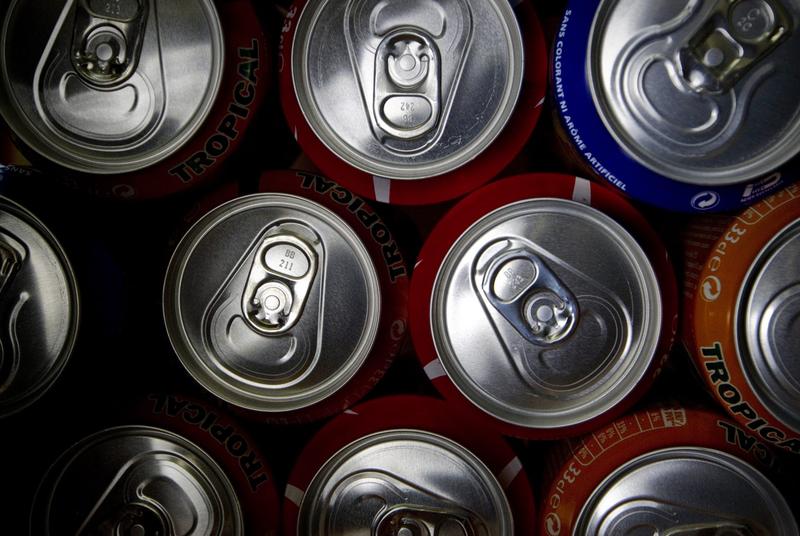 The state of Maine has asked the federal government to allow the state to ban the purchase of soft drinks and candy with food stamps.
Here & Now's Jeremy Hobson talks with Mary Mayhew, commissioner of Maine's Department of Health and Human Services, about why the state is calling for the ban.
Copyright 2017 NPR. To see more, visit http://www.npr.org/.