Soundcheck
Madonna Week: 'Ray Of Light' Revisited; Madonna In Detroit; Dessa Plays Live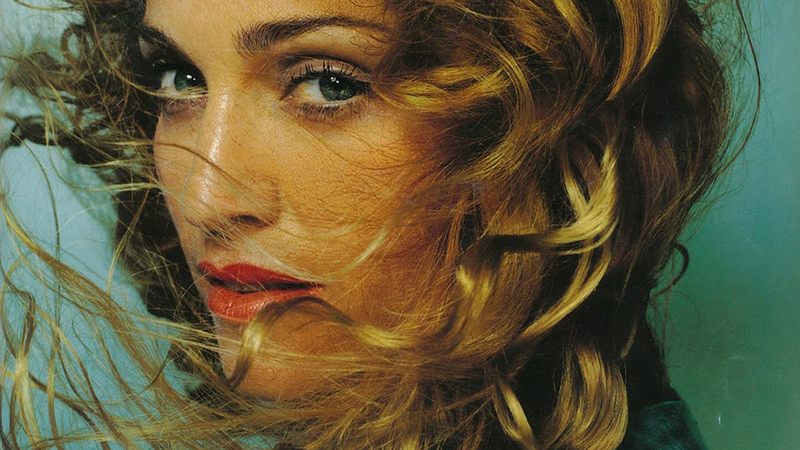 In this episode: NPR Music's Ann Powers joins us for a deep dive into Madonna's 1998 album Ray of Light.
Plus: In 1984, Detroit News reporter Susan Whitall interviewed Madonna about growing up in Michigan. Thirty years later, Whitall -- who still works for the Detroit News as a music, features, and entertainment writer -- reflects on that interview with Madonna early on in her career.
And: Minneapolis rapper and singer Dessa — of the independent hip hop collective Doomtree — embraces a melodic side on her latest album Parts Of Speech. Hear her perform in the Soundcheck studio.