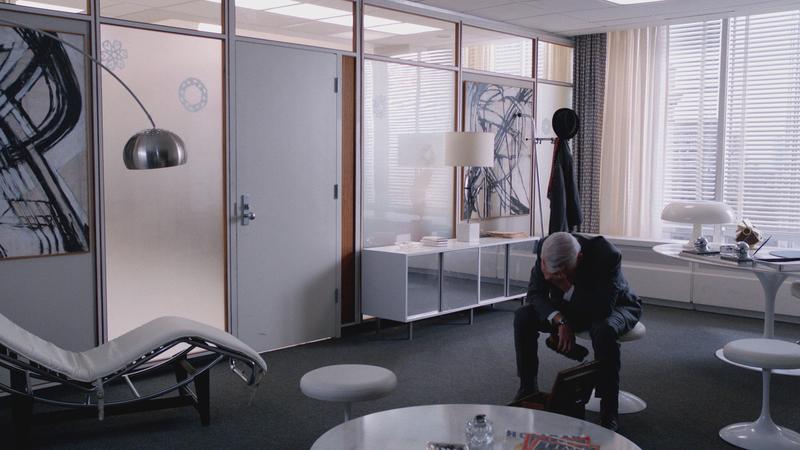 As we learned on last week's episode, the partners at the agency are now filthy, stinking rich. So why are they all still so unhappy? While we saw some glimmers of hope for Don, Peggy and Ken in the first episode of this second half of the season, you know it's a matter of time before self-sabotage comes into play.
We'll talk with Invisibilia's Lulu Miller and Alix Spiegel, as well as Linda Holmes, host of Pop Culture Happy Hour, about how the characters on this show are "OK," but they're never actually ok.
Then we pay a visit to therapist Stephanie Newman, author of "Mad Men on the Couch," to see what exactly everyone's problem is. Does it have even a name? In the case of Don, at least, she'd call it narcissistic personality disorder.