The Takeaway
'Mad Dog' Mattis: What You Need to Know About Trump's Defense Pick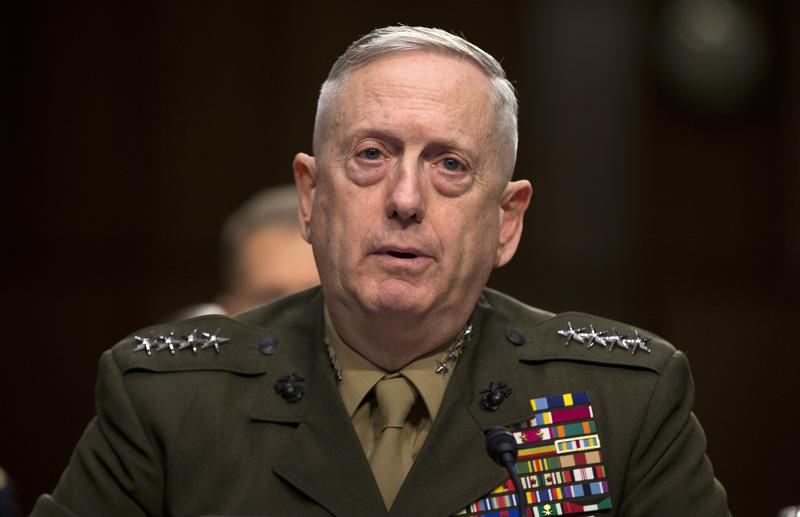 Click on the 'Listen' button above to hear this interview. 
At a "thank you" rally last night in Cincinnati, President-elect Donald Trump announced that he has selected Retired Marine Corps General James Mattis, known as "Mad Dog," as his choice to be the next secretary of defense if he is confirmed by the Senate.
Mattis retired in 2013 and would need a waiver from Congress to serve based on a requirement that a defense secretary be a civilian for at least seven years. David Rothkopf, CEO and editor of Foreign Policy, has the details on this announcement.