4th of July Fireworks Head Back to East Side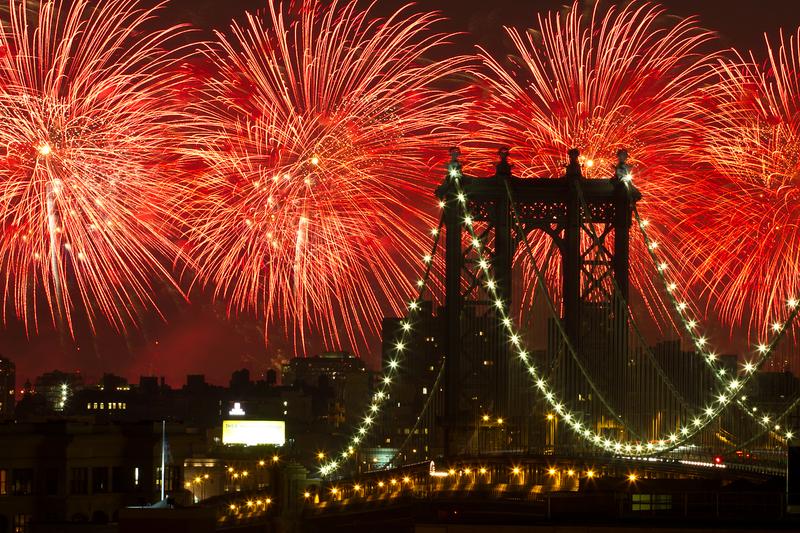 After spending five years on the West Side, the Macy's 4th of July Fireworks show will return to Manhattan's East River. This will allow Brooklyn and Queens to once again get a view of the display. 
"This [change] fits with one of the most fundamental ideas that has guided my administration, the notion of inclusion, of making sure we get the wonderful attributes of this city to be enjoyed by the greatest number of people," said Mayor Bill de Blasio.
As Public Advocate, de Blasio joined other elected officials in petitioning Macy's to bring the show back to the East River. 
And this year for the first time, part of the display will launch from the Brooklyn Bridge.
"We'll have three very large barges in the water and our fourth barge will, in fact, be the Brooklyn Bridge. It's going to be a beautiful show, all brand new and very worthy of this important move back to the East Side," said Amy Kule, the executive producer of Macy's Events.
The show will not be permanently moved, however.
"We've always been nomadic in nature. We're extraordinarily pleased to be back on the East Side, but I'm sure when there's something else to celebrate — or a reason to move — we will look to do so," Kule said.