11 in Region Win MacArthur Genius Grants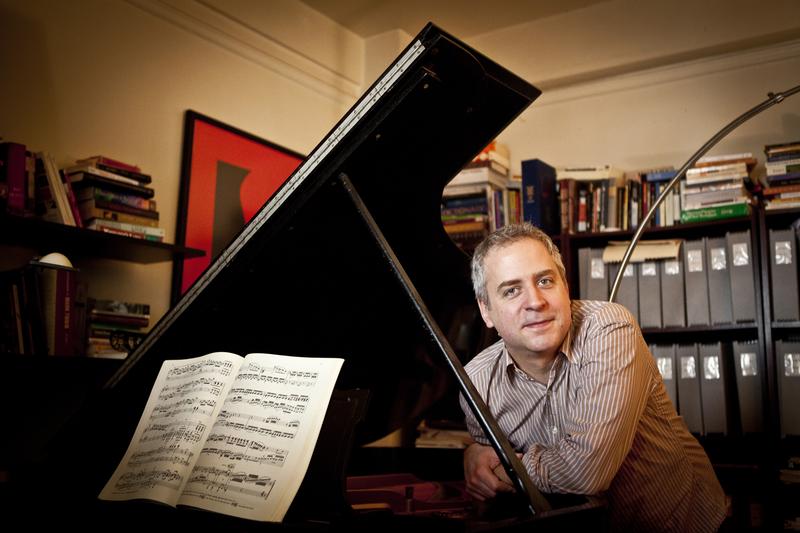 This year's list of the 24 fellows named by the MacArthur Foundation includes a number of musicians, writers and academics from the region, as well as a doctor pioneering a new type of health care network in the inner city.
In total, nine winners of the so-called "genius awards" are from New York and two are from New Jersey. Among the New York winners are fiction writer Karen Russell, author of the 2011 hit novel Swamplandia, the choreographer and dancer Kyle Abraham, the pianist and composer Vijay Iyer, as well as Sheila Nirenberg, a neuroscientist at Weill Cornell Medical College.
Iver and classical pianist and writer Jeremy Denk joined John Schaefer Tuesday to talk about the awards — including how they found out they were winners this year. To listen to the full conversation, click here.
Russell said she hopes to use the grant money to research her second novel.
"It's set in the Great Plains, and it's sort of a fantastical re-imagining of the Dust Bowl drought, so I've been wanting to get out there, you know, I'm from Florida, so that region is as exotic as the moon to me."
The recipients from New Jersey are Jeffrey Brenner, a primary care physician, who was recognized for his work on delivering health care to vulnerable populations in Camden; and Julie Livingston, a Rutgers history professor who works with archival research to explore treatment of chronic illness and debilitating diseases in Botswana.
Livingston said she's still trying to decide what to use the grant money for. She describes her work as "knitting together" the fields of history, anthropology, and public health.
"I really am like a woman with a notebook and a computer who likes spending time with people and figuring out why they do the things that they do, how they make their decisions and what are the logics and pressures and opportunities that structure their lives," she said.
The 2013 winners each receive $625,000 over the next five years to use toward their work.
Here's a complete list of New York and New Jersey winners
Kyle Abraham, choreographer and dancer
Donald Antrim, writing professor and author, Columbia University
Jeffrey Brenner, primary care physician
Jeremy Denk, pianist and writer
Craig Fennie, materials scientists, Cornell University
Vijay Iyer, jazz pianist and composer
Julie Livingston, health historian and anthropologist, Rutgers University
Sheila Nirenberg, neuroscientist, Weill Cornell Medical College
Alexei Ratmansky, choreographer in residence, American Ballet Theatre
Karen Russell, fiction writer
Carrie Mae Weems, photographer and video artist