The Takeaway
Ludomusicology: The Study of Video Game Music Gains Recognition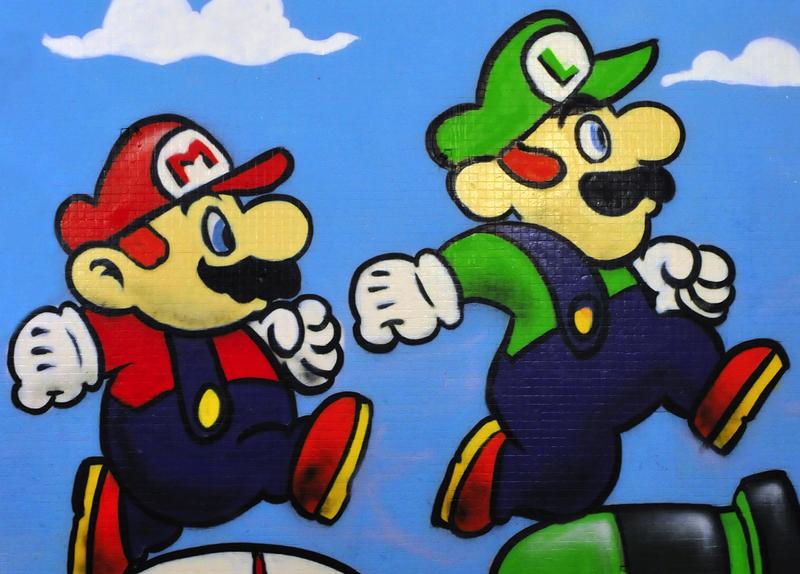 Video game music has become so much more than background noise for gamers and non-gamers alike. Theme music from Super Mario Bros. and other Nintendo classics have proven to have much larger influence beyond the games from which they originated, being covered and sampled by contemporary rock bands, jazz ensembles, and even the London Philharmonic Orchestra.
A growing group of scholars from around the world have begun studying songs in video games. These so-called "ludomusicologists" had their first North American conference at Youngstown State University in Ohio last weekend, in hopes of legitimizing this type of music in the academic world.
Steven Reale, assistant professor of music at Youngstown State University, helped organize the conference. He shares why this form of musical composition is different from traditional film scoring, and why this new field of study is gaining recognition world-wide.