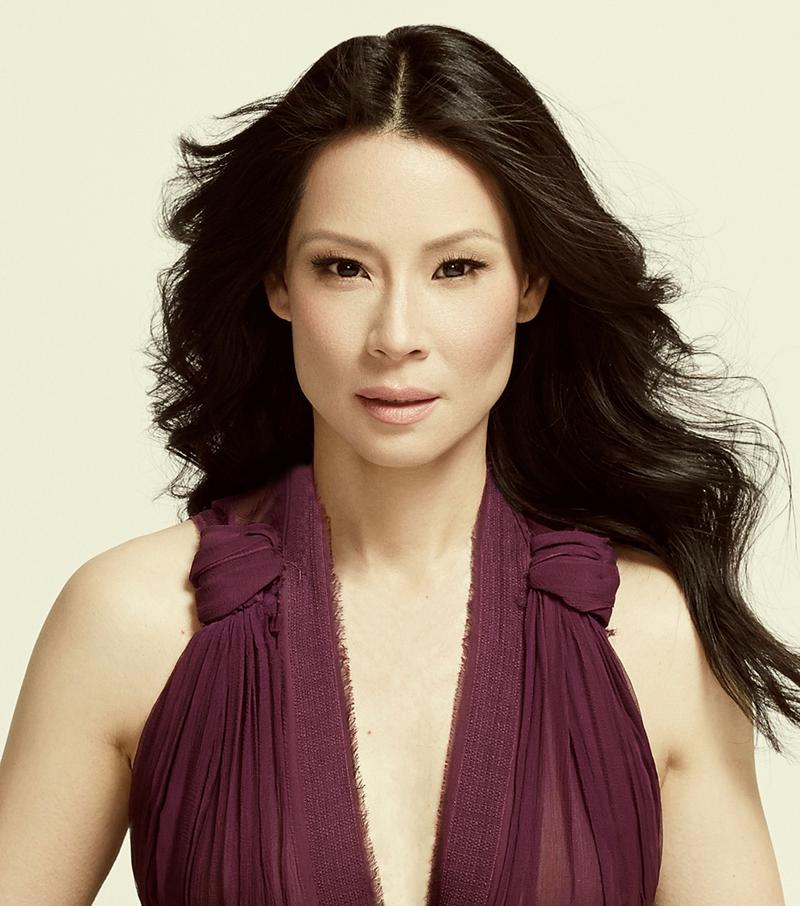 In the mid-1990s, a promising young artist started showing her paintings and photographs at galleries in New York. Over the years, Yu Ling built a respectable career with exhibits in Los Angeles, Miami, Munich, and London. Then a few years ago, the art world learned that Yu Ling is also Lucy Liu, co-star of Ally McBeal, Charlie's Angels, Kill Bill, and now the CBS series Elementary.
Lucy Liu grew up in Queens, in a very traditional Chinese family (Yu Ling is her Chinese name). Her parents weren't even skeptical about a career in acting, she tells Kurt Andersen: "It was sort of like, 'what is that?' There wasn't even a category for art." Then she got cast as the lead in a play at the University of Michigan, "and that was the first time I recognized that as somebody who was Asian, I could do something that was not behind the scenes." She still struggles with typecasting, though — for years after Quentin Tarantino's Kill Bill, she was asked to play villains who knew kung fu. Currently she's the mild-mannered Joan Watson, the sidekick to Sherlock Holmes on Elementary, a reboot set in present-day New York.
While she was becoming a movie star, Liu seriously pursued painting, sometimes bringing paints and canvases to her trailer. Liu's paintings range from figurative to abstract, but only recently embraced Chinese imagery in her latest work, Seventy-Two. A new book of her work bears the name Lucy Liu. "People are going to criticize whether you use your name or not," she realized. "I decided to embrace it fully and just go for it."
Slideshow: Lucy Liu's paintings
Music Playlist
Independent Woman (Instrumental) [In the Style of Destiny's Child]

Album: Pop Instrumentals: Noughties Classics, Vol. 39

Label: SingSongs Music Limited

Run Fay Run

Artist: Isaac Hayes

Album: Kill Bill Vol.1 Original Soundtrack

Label: Maverick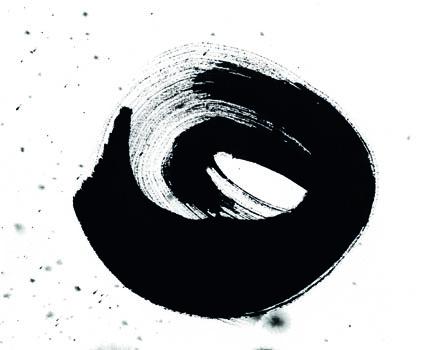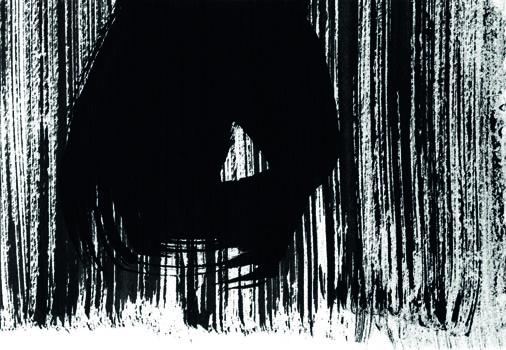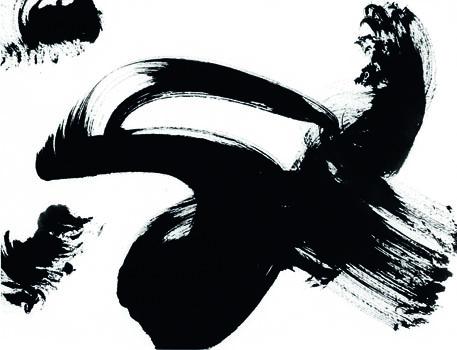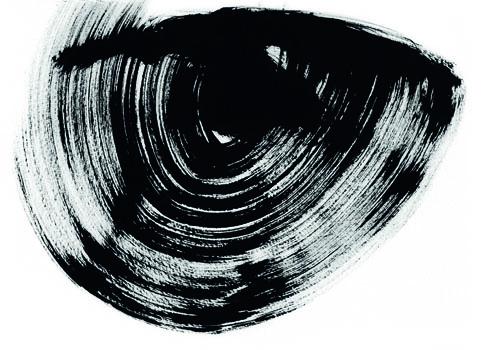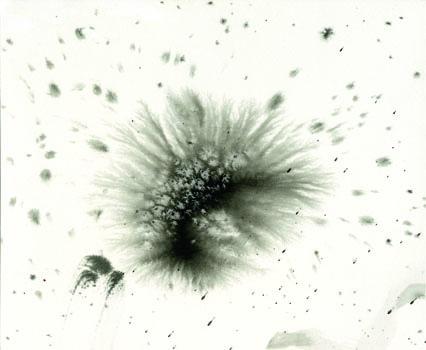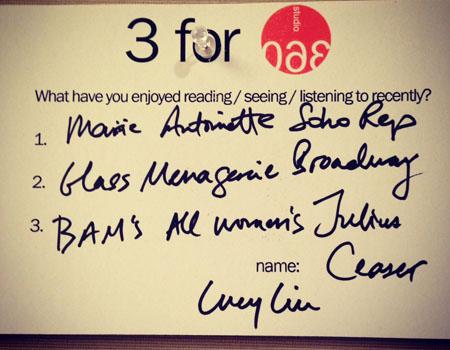 of