Lt. Gov. Candidates Face off in First Debate Tonight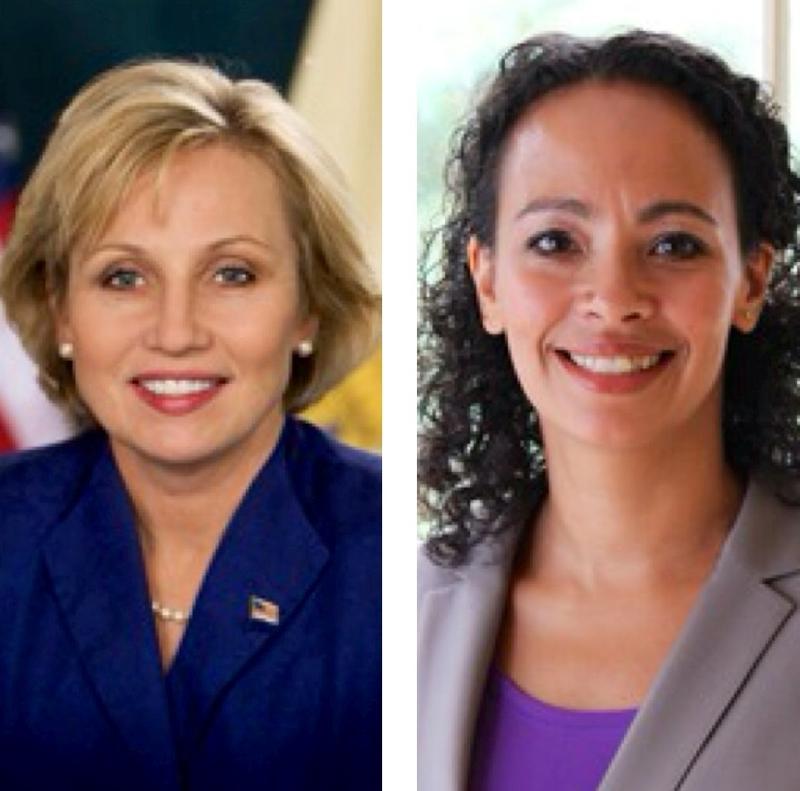 The candidates for Lieutenant Governor in New Jersey are holding their first debate tonight. It will be broadcast on News 12 New Jersey at 7pm and streaming live at this link.
Republican Governor Chris Christie's running mate, Kim Guadagno, will face off against Milly Silva – the Democratic running mate of Christie's opponent, Barbara Buono. 
If Christie is re-elected on Nov. 5th and decides to run for President, Guadagno could step in as Governor of New Jersey.
And whenever the Governor is outside of the state, the Lieutenant Governor assumes all the powers and responsibilities as head of the state.
Follow @GonzalezSarahA who will be live tweeting the debate.