The Takeaway
Lt. Gen. H.R. McMaster Tapped For National Security Adviser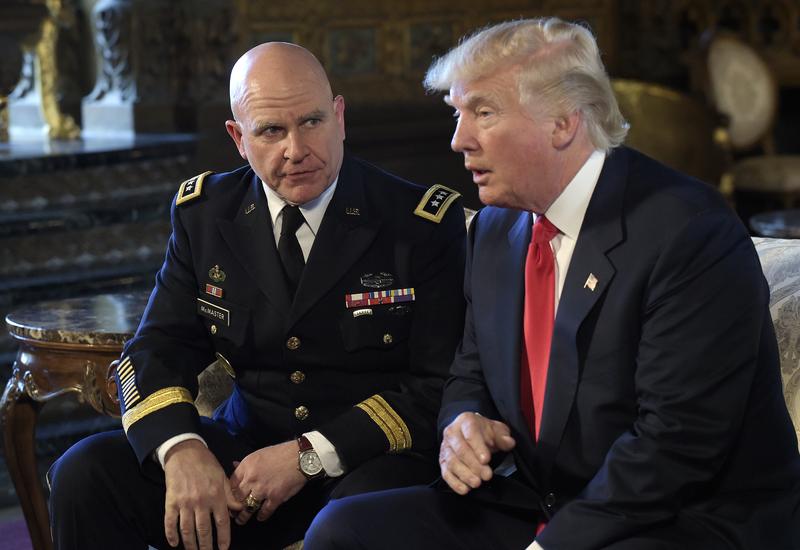 Click on the 'Listen' button above to hear this interview.
Following the resignation of National Security Advisor General Michael Flynn and the self-withdrawal of retired Vice Admiral Robert Harward, President Donald Trump announced on Monday that Lt. Gen. H.R. McMaster will take on the role as national security advisor.
General McMaster is a West Point graduate who earned a Silver Star for duty during the 1991 Gulf War, and is well regarded for his innovative military strategies.
"He is a man of tremendous talent and tremendous experience," the president said Monday. "I watched and read a lot over the last two days. He is highly respected by everybody in the military, and we're very honored to have him."
George Packer, a staff writer at The New Yorker who first wrote about McMaster in 2006, explains what you need to know about McMaster's appointment.