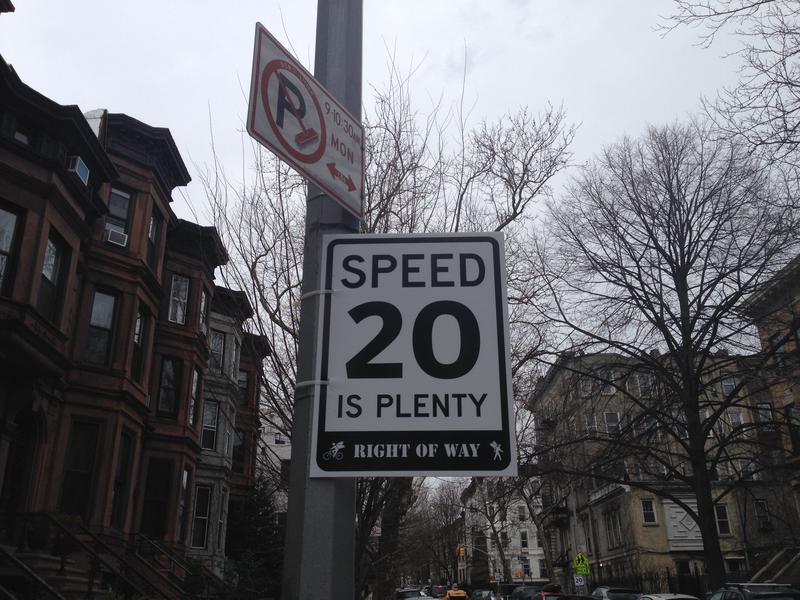 Efforts to lower New York City speed limits are still alive, as the final days of the legislative session approach in Albany. Assembly Speaker Sheldon Silver introduced a bill lowering the speed limit on city streets to 25 miles per hour, from the current limit of 30 mph. But action has been stalled in the state Senate. Now, Sen. Jeffrey Klein – the Senate's co-leader – is picking up the baton.
"Just as Senator Klein delivered 120 speed cameras to keep the streets of New York City safe, he is in conversations with stakeholders to introduce a Senate version of the bill to lower the speed limit to 25 miles per hour, which would include input from the community," said Candice Giove, a spokesperson for Sen. Klein.
The New York City Council sent a "home rule" message to Albany Wednesday, formally asking for the lower speed limit – a procedural prerequisite for the bills' final passage. Any legislation in the Senate will have to be reconciled with the companion Assembly bill. And there's not much time – the legislative session is slated to end June 19.