Low Turnout Expected in New Jersey Senate Race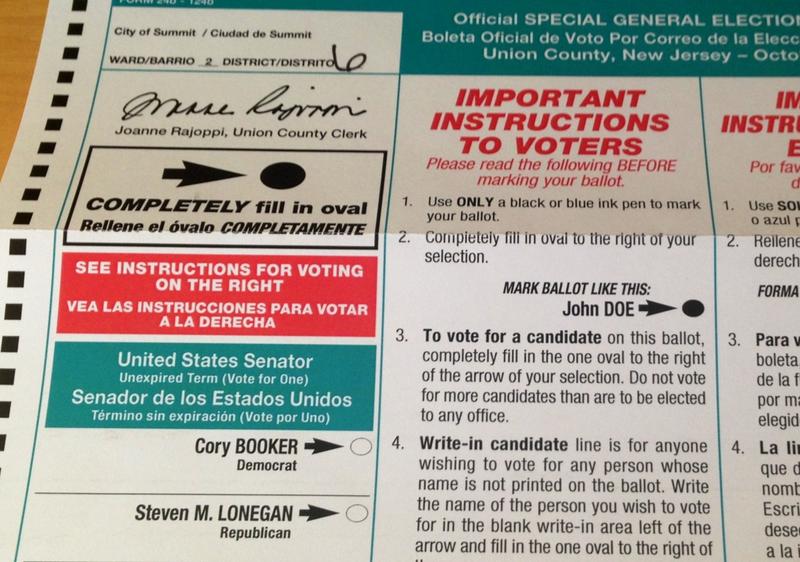 An off day in October, combined with the fact that voters will be back at the polls in three weeks, is expected to tamp down turnout in Wednesday's election for U.S. Senate in New Jersey.
The contest between Democrat Cory Booker and Republican Steve Lonegan has garnered increased attention in the last few days. But the race is not expected to attract a big portion of the electorate. 
"New Jersey has no precedent for modeling a likely electorate in a special statewide election," said Patrick Murray, Director of the Monmouth University Polling Institute. 
The winner of the election will only serve 15 months, the remainder of the late Frank Lautenberg's term in the Senate.