SchoolBook
Low Test Scores May Be Harder to Raise Than City Hopes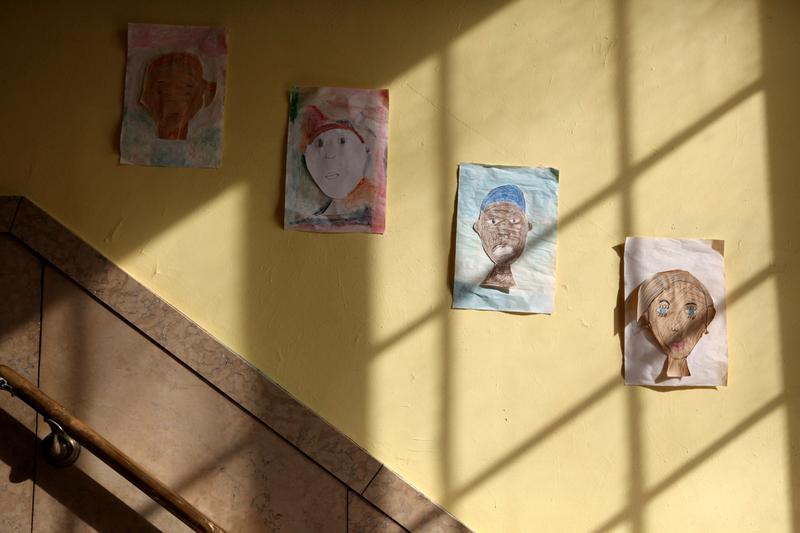 When less than one third of New York City students were deemed proficient on the state tests this spring, city officials sought the silver lining on a pretty dark cloud.
"When you take a look at them and understand them I think actually there is some very good news, even though people haven't written it that way yet," then-Mayor Michael Bloomberg said.
But there's a problem with that sunny outlook. According to a WNYC analysis of the 2013 data, the percentage of students who could cross the proficiency mark – essentially moving up from a 2 to a 3 score – is not likely to be high in the next year.
That's because most of the students who didn't reach the proficiency standard didn't even come close. Even with above average improvement on the same tests, every student improving by two or more points on their raw test scores, only about a third of students would find themselves meeting the state's proficiency on either the English or math tests.
Last year marked the first time the math and English tests -- given annually to third through eighth graders in the state -- were aligned with new learning standards known as Common Core. The new tests were designed to assess students' preparation for college and careers after graduation.
Districts throughout the state saw scores drop which was expected among academics and education officials. But improvement on the tests is anticipated going forward, said Sean Corcoran, a professor of education and economics at New York University.
"As teachers adjust their curriculum and students get used to the test you'll see improvement," Corcoran said. "There is an increase in scores just with greater familiarity. That's to be expected. The hard part is to distinguish that from real learning gains in learning."
The same thing happened in 2010 when the state made the tests harder. Proficiency rates fell by double digits and then inched up every year. The current tests aim to prevent score inflation, Corcoran said.
"The pattern of improvement that happened in the past is that you introduce a new test, scores drop and then there'd be improvement pretty quickly," he said. "That could happen here, as well, but not at the same pace."
Department of Education spokesman Devon Puglia said a big focus is on teacher training to help students meet the new standards.

"Educators need and deserve rigorous professional development on the new curricula," Puglia said. "Even as we have provided training in the past, there will be a renewed emphasis on teacher development and investing in those who do the hard work of educating our students going forward."
But will any expected uptick in scores be enough to help the students who scored — as so many did — in the low 2's? Corcoran, for one, thinks not. The biggest gains would likely be among students who got a 1 last year and move to a 2 this year, still not "proficient" but getting closer