SchoolBook
Low Graduation Rates Inspire a High-Tech Prize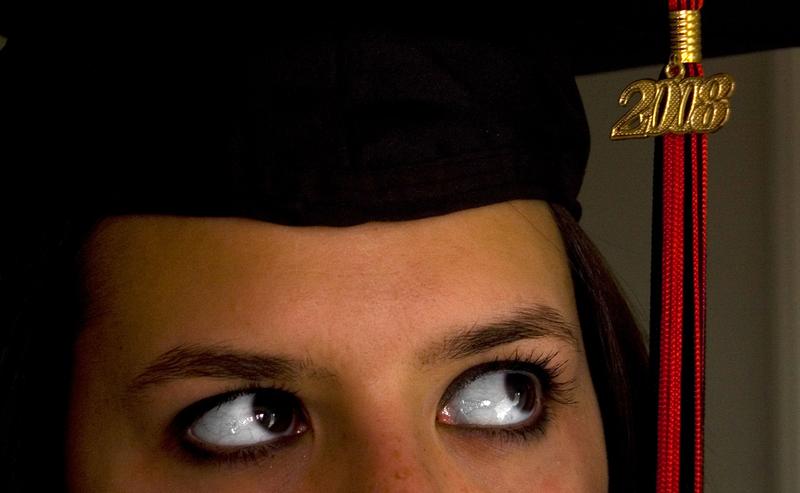 Only about 30 percent of students at CUNY's community colleges earn a degree, or transfer to a four-year program, after three years. With this in mind the Robin Hood Foundation is trying to entice the best minds in technology to help keep students in school.
"Once you've invested the money to build the computer software, then the cost of adding extra students one after another becomes preciously close to zero," said Michael Weinstein, the chief program officer at Robin Hood.
The College Success Prize is a competition designed to identify scalable technology solutions to increase the three-year graduation rates of the most at-risk community college students — those enrolled in remedial courses.
Weinstein said a college degree is a powerful instrument in the fight against poverty: individuals with an associate degree will earn on average about $10,000 more annually than college dropouts.