To mark the 25th anniversary of the assassination of President John F. Kennedy, D Magazine, a local monthly publication in Dallas, asked this question on its front cover: ''Did Dallas Kill Kennedy?''
Now that another 25 years have passed, very few people still blame the city of Dallas itself for the death of President Kennedy on November 22, 1963. But the city of Dallas still plays a larger than life role in the nation's imagination. Two new, distinct projects are trying to reclaim the city's reputation by casting a new narrative. 
The first is a giant art gallery featuring 30,000 pieces of art seen on hundreds of walls and windows across the city. The project is called "Dallas LOVE" and a rebuff to those who dubbed Dallas the city of hate. Karen Blessen is its Executive Director.
The second is a documentary film, directed by Quin Matthews, called "City of Hate: Dallas and the Assassination." Blessen and Matthews join The Takeaway to discuss their own memories of Kennedy's death and how the city is responding some 50 years later. 
Below you'll find some of the pieces included in the Dallas LOVE Project.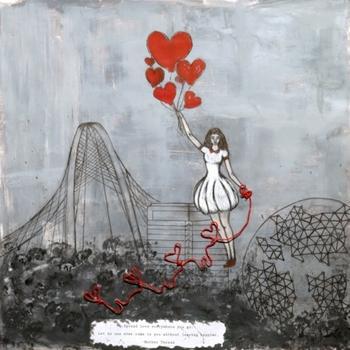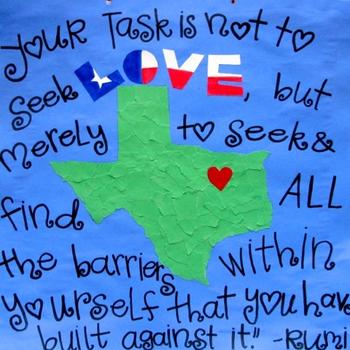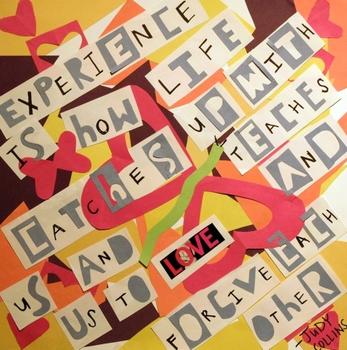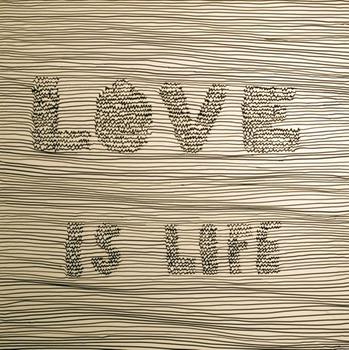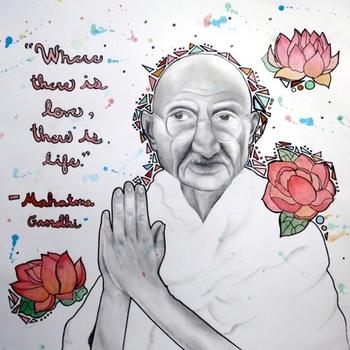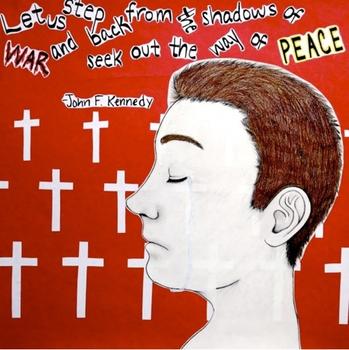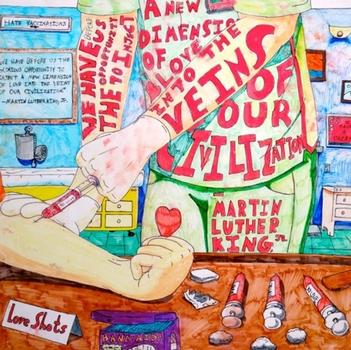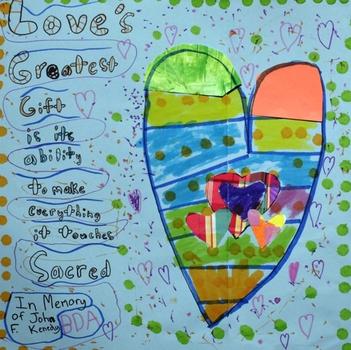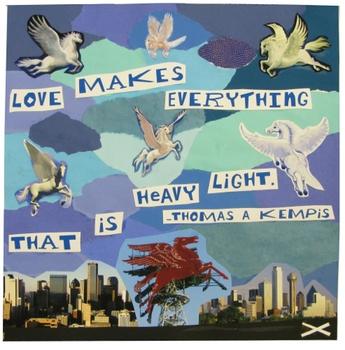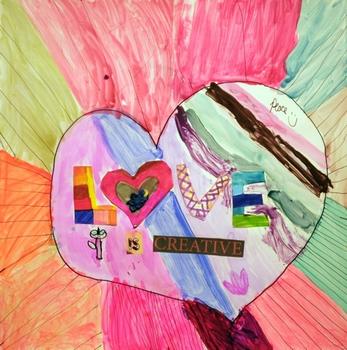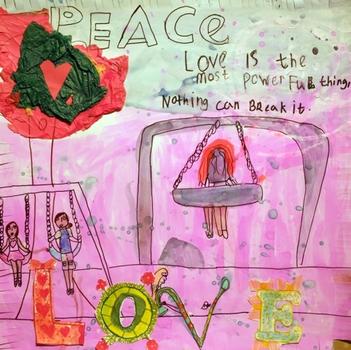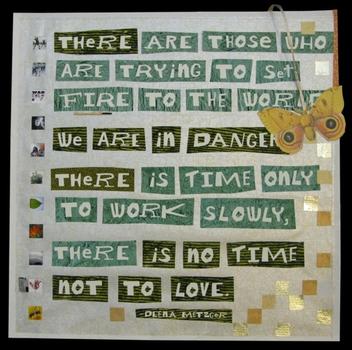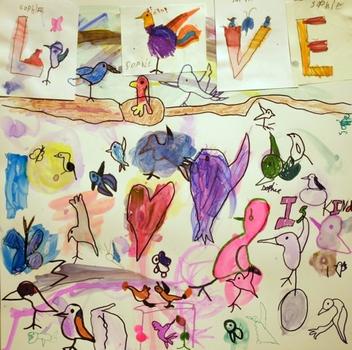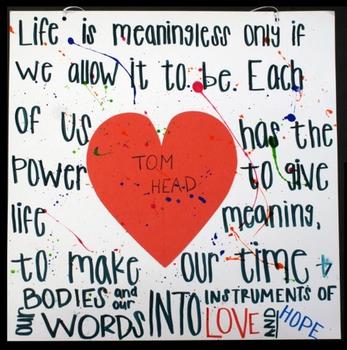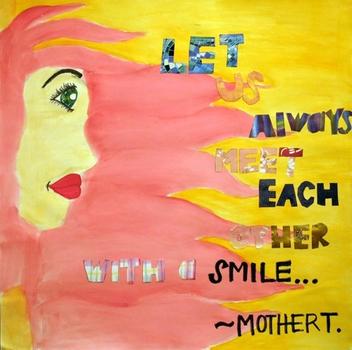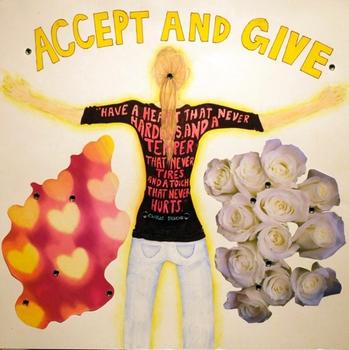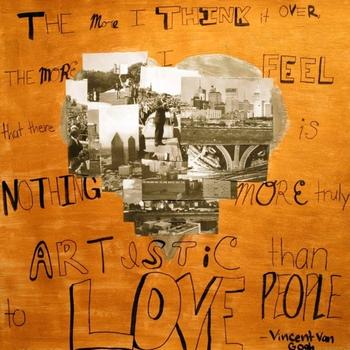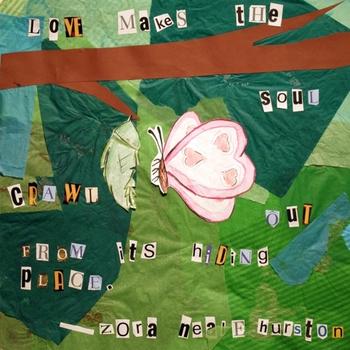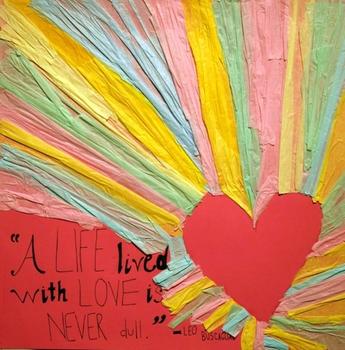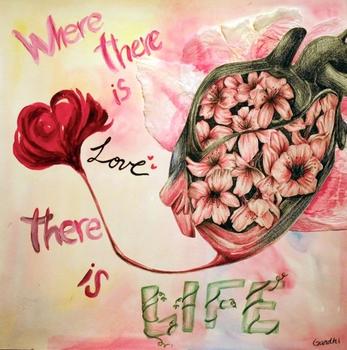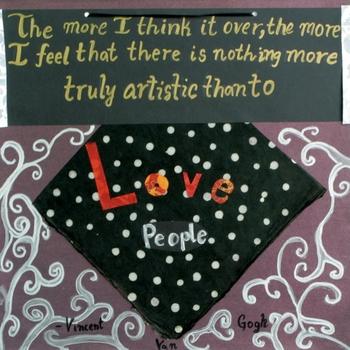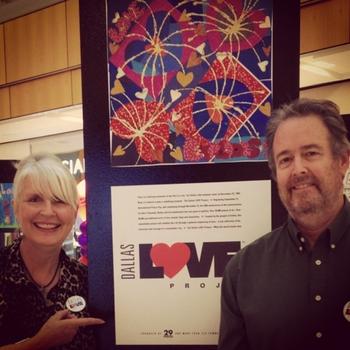 of