The Takeaway
Louisiana Wants The Bible to be Official State Book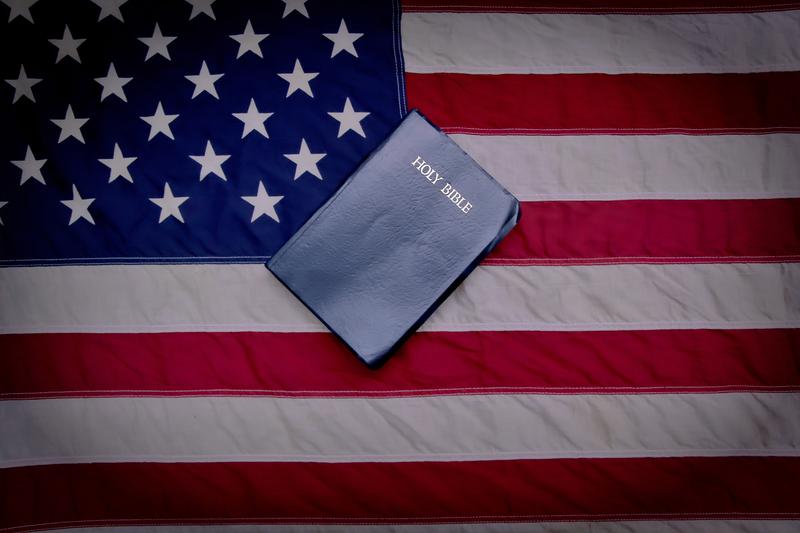 In Louisiana, serious controversy has arisen over a proposed bill to declare an official state book. That book? It's the King James Bible. Louisiana resident Randy Dill first proposed that The Bible become the official state book.
"The Bible was their main inspiration along with our forefathers, Washington and the rest of them," says Dill in an interview with news station KTBS. "They looked to it for their inspiration for our country. To call upon god to help us. God's intervened in our country so many times."
Dill's cause was taken up by State Representative Thomas Carmody. Last Thursday, by an 8 to 5 margin, Carmody's bill passed his committee with bipartisan support, setting up a vote in the statehouse to officially make the King James Bible the state book of Louisiana.
Among the bill's opponents is Zack Kopplin, a student at Rice University. He created and leads the "Repeal Creationism" campaign to overturn Louisiana's Science Education Act, which allows creationism to be taught in public schools. He explains the recent history of church vs. state issues in Louisiana and why he's opposed to this measure.