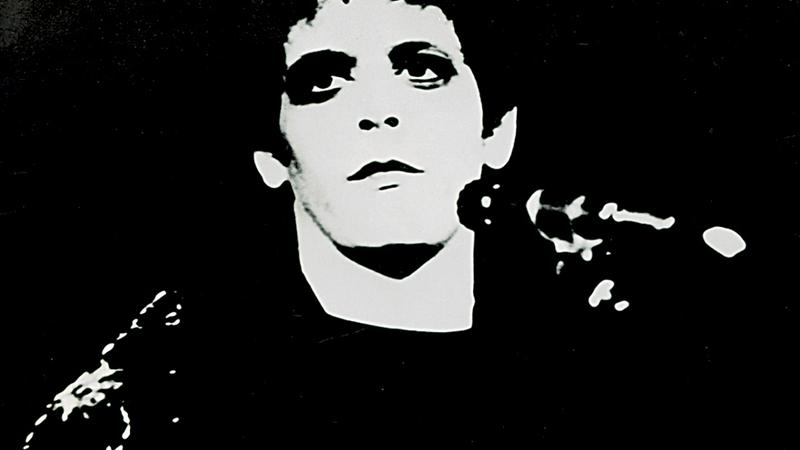 In the wake of the death of musician Lou Reed, Soundcheck looks back at life and career of a singular musician and New York icon. Rolling Stone contributing editor Anthony DeCurtis joins host John Schaefer to remember landmark albums like Transformer (1972), forgotten gems like New Sensations (1984) and a latter-day release, Ecstasy.
Plus: Hear some of your "Lou Reed moments," which we've been collecting on John's blog post about being a Reed fan, which "meant constantly re-evaluating your fandom" with each new project or LP.
Here are a few memories we received:  
"I saw Lou Reed at the Bottom Line club in the Village. I guess it was the mid '80s. I remember his leather jacket and, at the bar, a group of Hell's Angels. This was a scene I was not going to forget. Of course, the place was packed." -- Tim from Sedona

"Lou Reed is a part of the mix tape of my memories." -- Karen from Long Island

"As lifelong New Yorker, I felt an unusually strong affinity to and with Lou, even though his life and mine rarely intersected -- nothwithstanding the random spottings on the street. And like many of us, I'm sure this geographical connection to Lou made us all feel cooler, more artistic, more connected to that side of NYC we so carefully avoided because of its inherent dangers." -- Matthew from Tribeca

"I am loathe to assign the cloak of greatness to anyone. We all do that too easily. Nonetheless, I feel like I -- and clearly we -- lost a great friend yesterday. Rest easy, Lou -- you were appreciated and you will be missed." -- Adam from Briarcliff Manor, N.Y.
Leave your "Lou Reed moment" here, on Twitter @Soundcheck, or leave us a voicemail at 866-939-1612.