Losing My Physician: Are Narrow Networks the New Normal?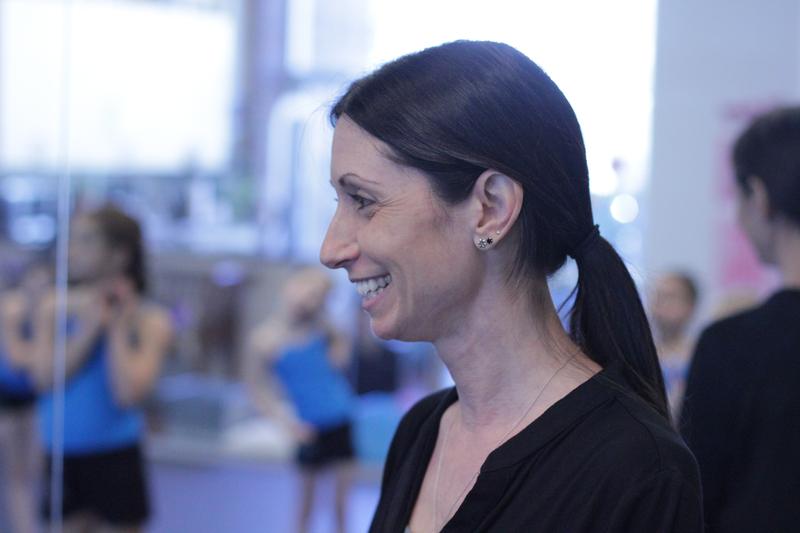 Staten Island dance studio owner Andrea Wachholtz has had an off-again-on-again bug since December. At one point her stomach pain was so severe, she thought she had an ulcer, and she cancelled all classes and closed for the day.
"I have no idea what it is, but it's not good," Wachholtz said. "I need to get that checked out."
But finding a physician using her new insurance from New York State of Health isn't as easy as she thought it would be.
Her last plan had several pages worth of physicians in the directory for her area. "But this time when they emailed it to me, I thought I was scrolling through it the wrong way, because I went through everyone in Richmond County so quickly," she said. "There are so many doctors here in this neighborhood, yet they're not part of the network."
Instead, they're all on the other side of the island, which can take a long time to drive to when there's traffic. So Wachholtz has decided to skip using insurance at all. Instead, she will pay out of pocket to see a nearby physician she trusts.  
Wachholtz and many of the 8 million people across the country with insurance on the exchange can thank the increasing use of "narrow networks" for this dilemma. That is, fewer doctors and hospitals are considered to be in-network for each health care plan. Despite being politically unpopular, New York has encouraged health plans on the exchange to limit their networks like this in order to keep prices down. It's one of the main reasons individual insurance premiums in New York have dropped by around 40 percent since the introduction of the health exchange.
State regulators say all of the provider networks for insurance carriers in the health exchange are "adequate," meaning consumers have access to enough medical services in their area. And officials say only 200 out of 10,000 complaints have focused on the availability of doctors — most are about billing, insurance cards and other administrative details, officials said.
Insurers can offer out-of-network benefits if they want, but only a small number have done so, and none are in the metropolitan area. A proposal in the state legislature would require insurers to offer this benefit, but the fate of the bill is uncertain.
James Knickman, president of the New York State Health Foundation, said patients are being caught in between the insurance companies and doctors. He said it will take some time for the health plans to figure out how wide their networks should be.
"Make them too skinny, and they'll lose customers who'll go somewhere else," he said. "But make them too wide and insurance plans won't be able to control their costs."