Soundcheck
Los Lonely Boys: The Tex Mex Rockers Return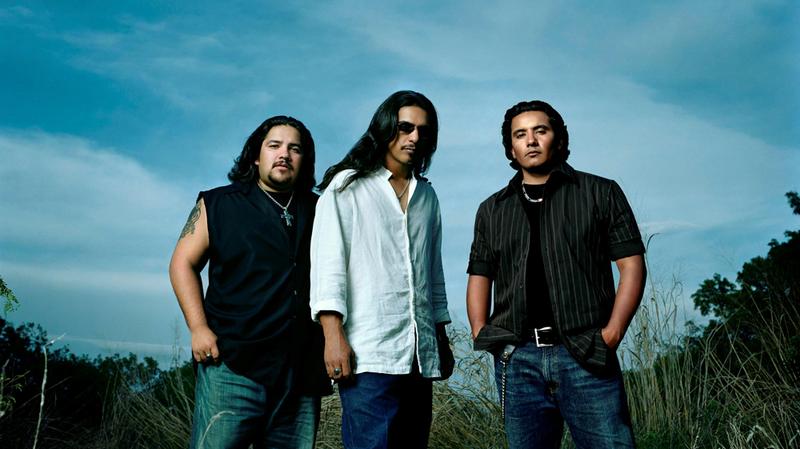 Throughout its career, Los Lonely Boys has won over a whole community of fans and a Grammy Award in 2005 (for its single "Heaven") with its unique Tex Mex rock 'n' roll and radio-friendly pop hooks. But last year, the band's status was up in the air, after guitarist Henry Garza suffered a scary spinal injury when he fell off-stage during a concert, and the power trio -- brothers Henry Jojo, and Ringo Garza -- spent a good chunk of 2013 on hiatus. 
Luckily, Henry Garza has recovered, the band has regrouped, and sounds revitalized on its latest album, Revelation, released back in January. While the hard-touring band has always played in a variety of genres and styles (often in the same song), this new collection finds Los Lonely Boys playing with Santana-esque Latin blues jams, traditional conjunto, '70s soul and even, yes, soft 80's-styled yacht rock. Ten years after its 2004 breakout, Revelation, feels like another very fine entry in the "Texican"'s discography.
Set List:
"So Sensual"
"Give A Little More"
"Don't Walk Away"