Soundcheck
Los Lonely Boys Unplug; The Story Of 'Hooked On A Feeling'; Simone Dinnerstein Plays Bach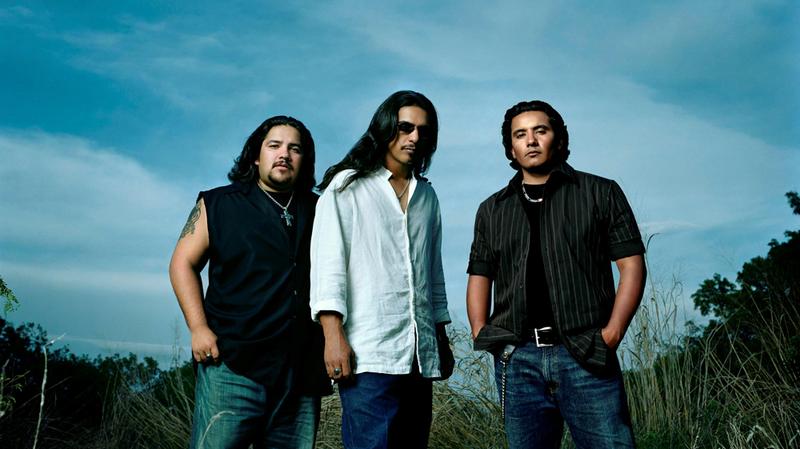 In this episode: Power trio Los Lonely Boys plays a distinctive brand of what they call "Texican rock 'n' roll." Hear the three Garza brothers perform songs from their new album, Revelation, in a stripped-down acoustic session in the Soundcheck studio.
Then: Chris Molanphy tells the story of Blue Swede's song "Hooked On A Feeling" and its long-winding journey to No. 1, as part of Soundcheck's series, That Was a Hit?!?:
And: Simone Dinnerstein stunned the classical music world with her hit recording of J.S. Bach's Goldberg Variations back in 2007. Since then she's played with the NY Philharmonic, made a record with songwriter Tift Merritt, and signed with a major record label. Hear the Brooklyn pianist perform works from her latest Bach-centric album in the Soundcheck studio.