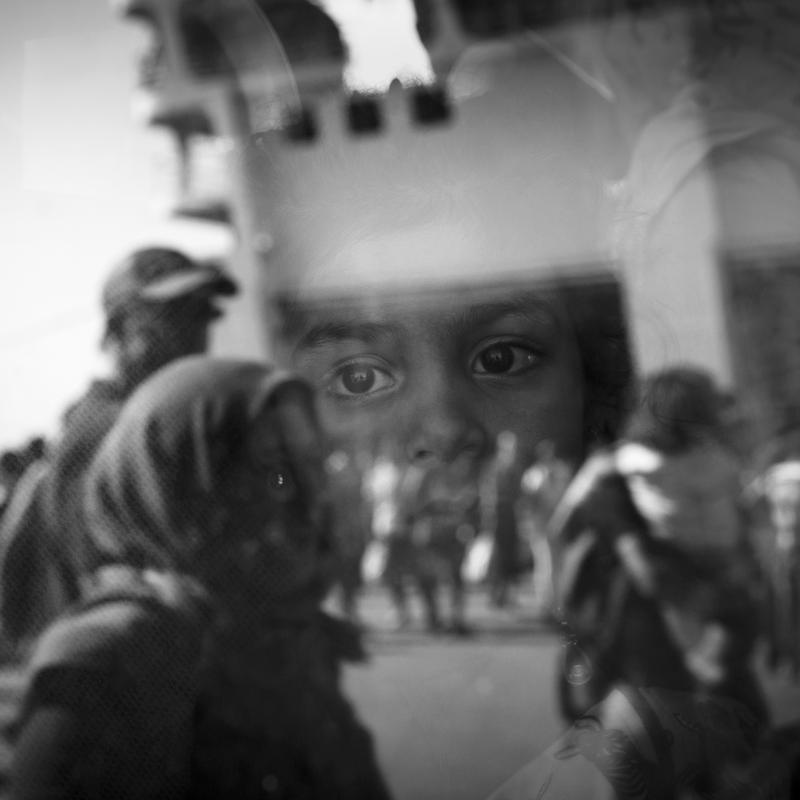 Click on the 'Listen' button above to hear this interview.
On Tuesday, the U.N. announced that it is suspending all aid convoys in Syria after 31 trucks carrying humanitarian aid to Aleppo were attacked by what witnesses described as aerial bombing. The trucks were part of a U.N. and Syrian Arab Red Crescent convoy and were carrying nine tons of medicine and clothing for 78,000 people. At least 20 civilians were killed in the attack and most of the aid was destroyed.
Both Russia and Syria have said that their forces were not involved in the Monday attack, which the U.N. has yet to confirm as an airstrike.
In his last speech as leader of the organization, Secretary General Ban Ki-Moon spoke strongly against the attack and the Syrian government. 
"Just when we think it cannot get any worse, the bar of depravity sinks lower. Yesterday's sickening, savage, and apparently deliberate attack on an U.N. Syrian Red Crescent convoy is the latest example," he said. "The humanitarians delivering life-saving aid were heroes. Those who bombed them were cowards."
Also at the U.N. General Assembly yesterday was Secretary of State John Kerry, who said that the cease-fire agreement reached by the U.S and Russia "is not dead."
To reflect on the crisis in Syria we speak to Shadi Martini, a former hospital administrator from Aleppo. Shadi is now the Senior Syria Advisor to the Multifaith Alliance for Syrian Refugees, a non-profit coalition of nearly 70 faith-based and humanitarian organizations.