The Takeaway
Looking For The Ideal Roommate? There's An App For That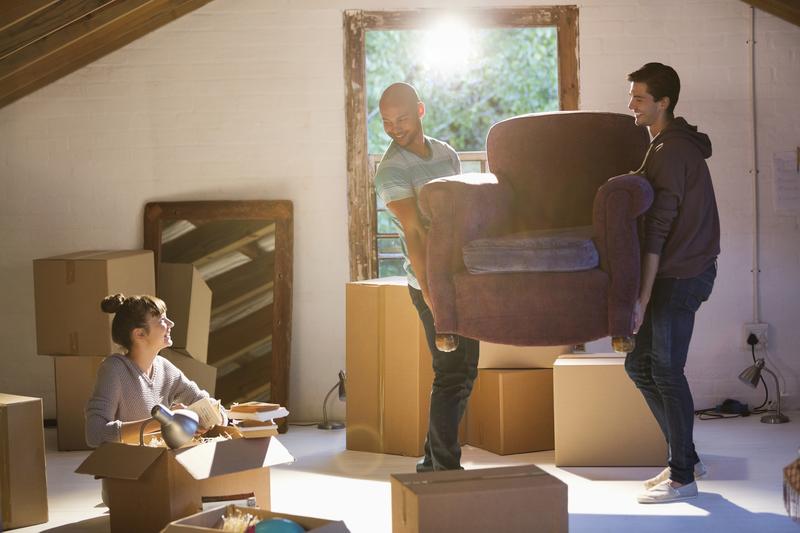 You might meet through friends, but it's more likely that you'll meet online. You'll do a background check via social media and try to get a sense for their lifestyle, their interests, and their personality from profile pictures or tweets. If your research is successful, maybe you'll meet up for coffee or lunch.
That's how many are finding an ideal date, but what about the perfect roommate?
With the slew of online dating sites, you might have an easier time finding a significant other than you will finding roommate. The apartment search, especially for young city dwellers who are constantly on the move, can be a full time job.
Most default to sifting through thousands of posts on Craigslist, but Elien Blue Becque, professional roommate and founder of RoomZoom, took to the web to change this.