Indivisible
Week 14: Looking Back on Trump's First 14 Weeks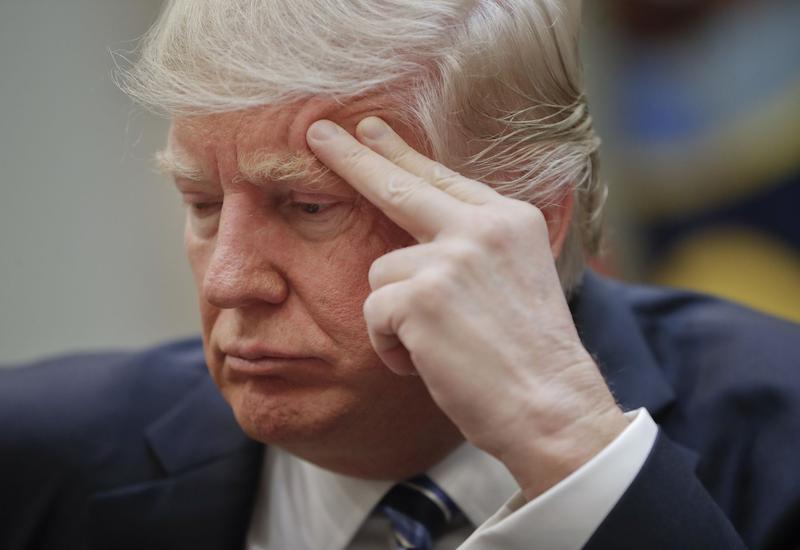 For his last night on Indivisible, conservative host Charlie Sykes gets a visit from some of his earliest guests to look back on what's happened since they last spoke. Stephen Hayes, Editor in Chief of The Weekly Standard, joined us on week 2, soon after the travel ban was instated, when we asked listeners on both sides of the aisle whether or not they felt like they were losing their country. 
Also, Karen Tumulty, national political correspondent for The Washington Post and week 4 guest, will join to speak about her paper's role in exposing the Michael Flynn story that led to his resignation, as well as the challenges of covering the Trump administration as a member of the media.
They'll be joined by first-time Indivisible guest, Pulitzer Prize-winning Washington Post reporter David Fahrenthold, who won a 2017 Pulitzer Prize for his coverage of Donald Trump's charitable practices.
Here are some Tweets from this episode: